wedding floral centerpieces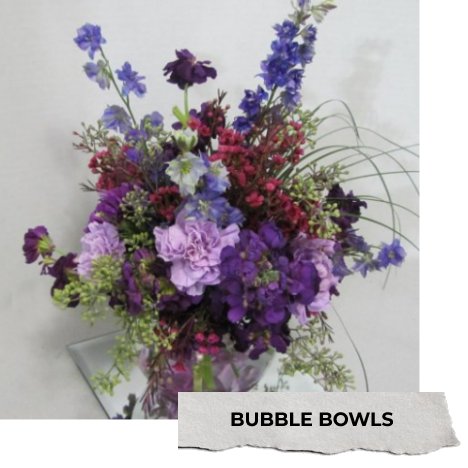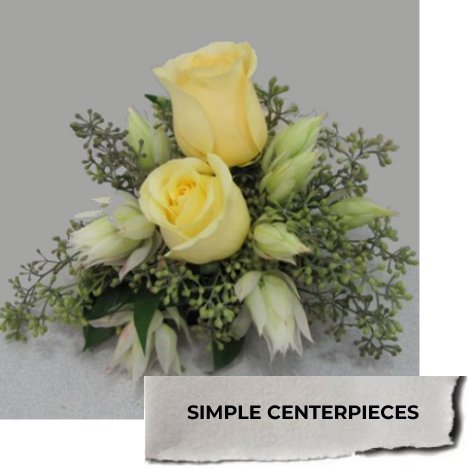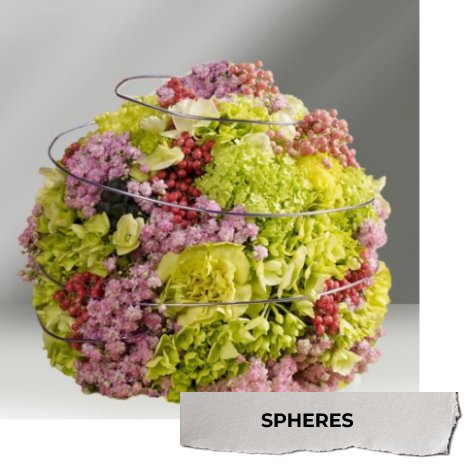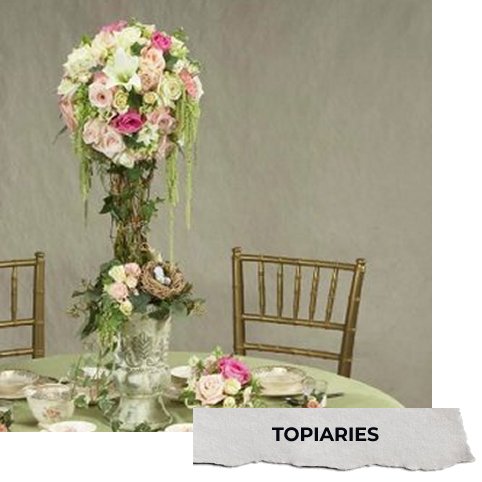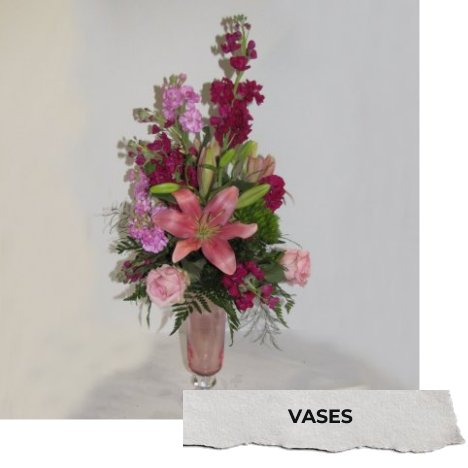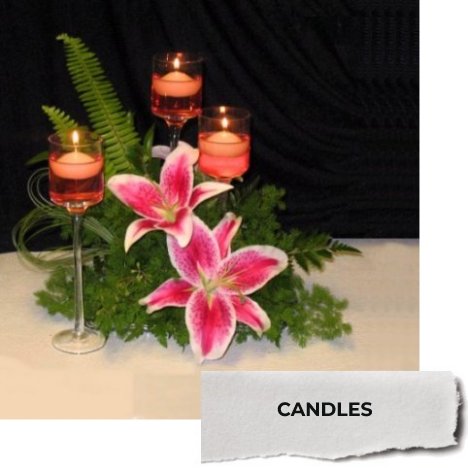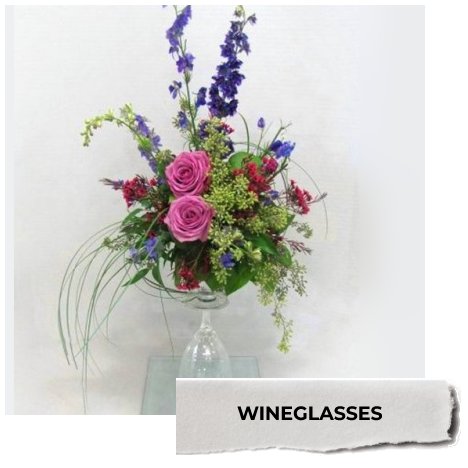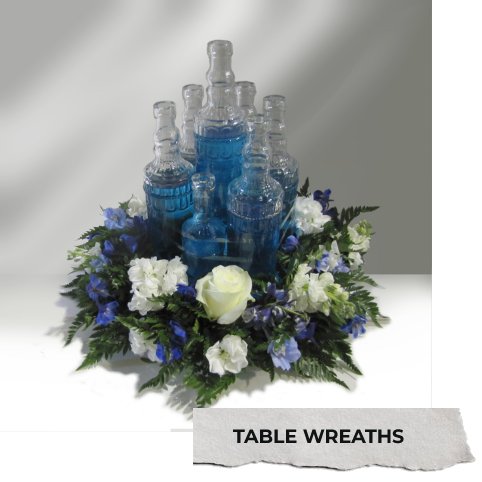 Wedding floral centerpieces come in all sizes and styles.  I've tried to cover the basic designs, ranging from simple and inexpensive to the tall flowing pieces that take more time and flowers.
Time is always of the essence for both florists and "Do It Yourself" brides.  Having the right products is the key to the fastest designing.  Different florists create pieces in different ways.  They take into consideration the time it takes to design the piece, how to store the finished design and then transporting to the reception venue.
DIY brides have a little more of a challenge, usually involving working areas and transportation.  Since I've done all styles of weddings in both a shop and home setting, I've tried to keep all these important details in mind when creating these tutorials.
One of the most essential is to enlist the help of friends and family.  Hopefully you'll have someone involved in the flower design who is NOT part of the wedding party.  Having someone to take care of the transportation and set up of the centerpieces is important, because most of the wedding party is involved in other activities at that point.
Organization is the key.  Have your design space set up ahead of time, with buckets of water already filled and waiting for the flowers so they can be processed immediately.  Have a table or counter set up near a water source (if possible).  Gather everything you've already purchased, including scissors, ribbons, wire and other needed items.
Setup is easier if you separate the finished items into one numbered box for every table.  You then assign one or two tables to each of your helpers.  If everything they need is in the box, such as tablecloths, table drapes, votive candles, matches, table confetti, napkins, etc. . . . it's much faster if everyone involved isn't racing around trying to find out where the napkins or the floating candles are.  If you have a table plan, include a xerox copy of the total layout in every box.  
The most important point is to keep everything as simple and manageable as possible.  Creating too much stress right before your wedding day can rob you of the joy you should be feeling on the wedding day.  Plan on flowers that you can manage, not only in design, but also in set up and delivery.  You can do this.  I've done it for many brides and for my own wedding in 2017.