cheap wedding supplies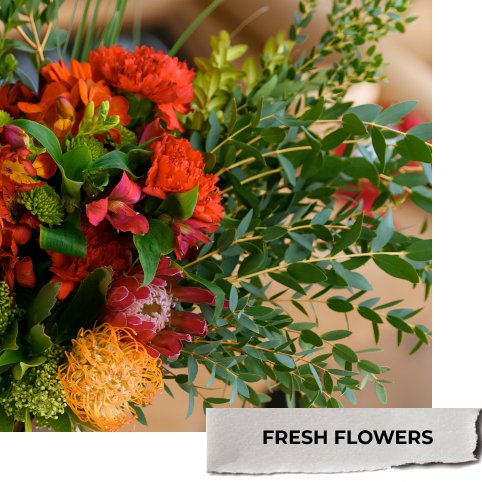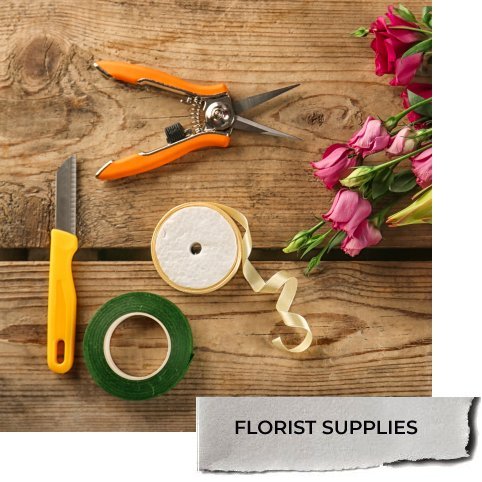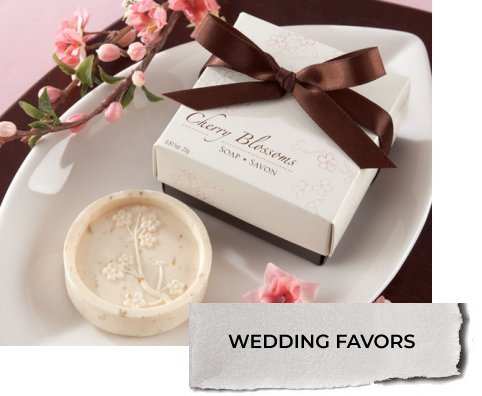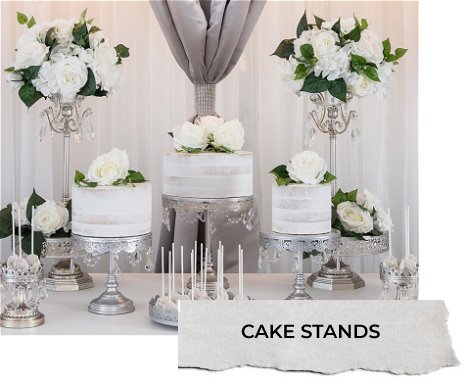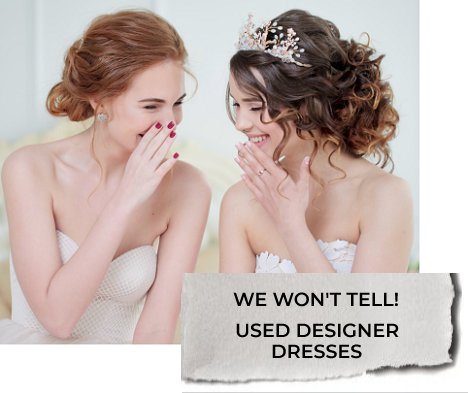 Cheap wedding supplies doesn't mean your wedding HAS TO LOOK CHEAP!  From the dress to the flowers and cake, there are always ways to save money.  My website was built with the idea of helping brides without enormous budgets to still have the wedding of their dreams.  
I've scoured the internet looking for the wedding and flower products that they need at affordable prices.  Plan ahead, make up your lists, set up your priorities, enlist the help of friends and (finally) set up a workspace that gives you enough room to work without having to put everything away each night.
If you have plenty of volunteer help that are willing to roll up their sleeves and pitch in, I'm going to show you how to get the most bang for the buck.  You first have to prioritize.  This means you have to list the things that are the most important to you and figure out how to schedule the time to get each done.  
Following links could result in a commission to the owner of the website