church decorations
Following links could result in a commission to the owner of the website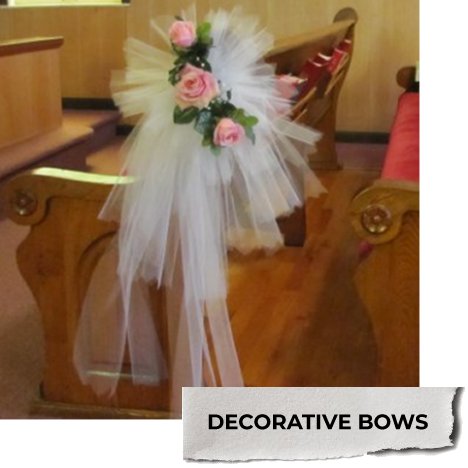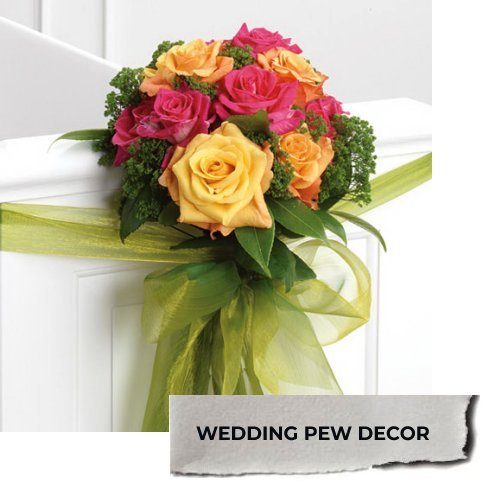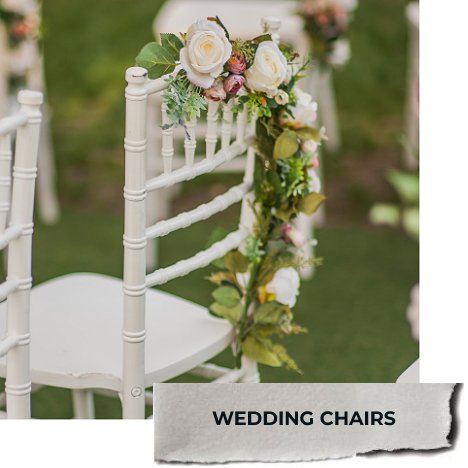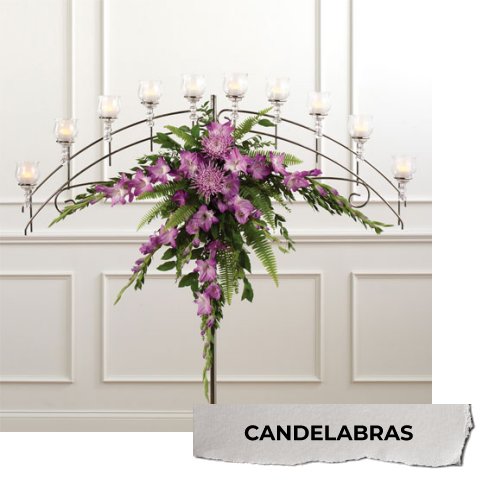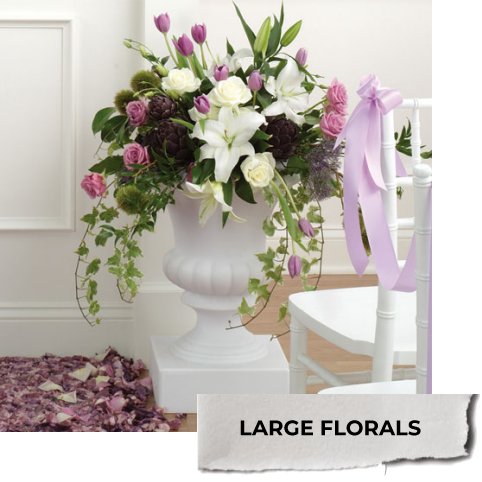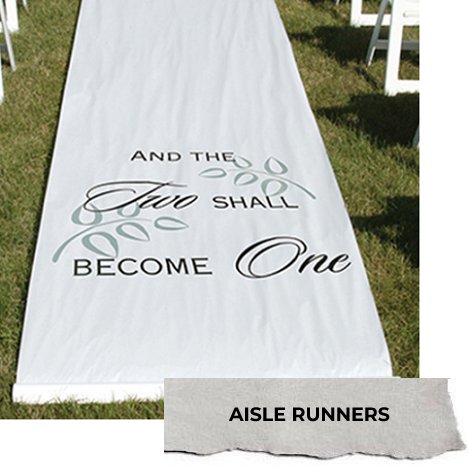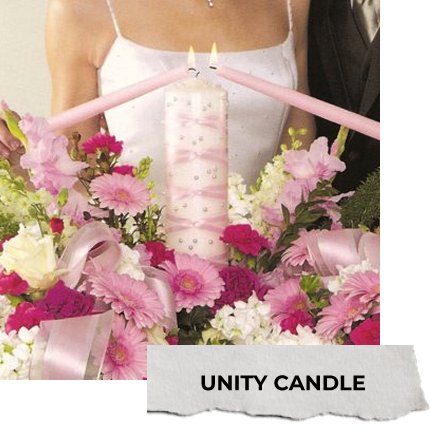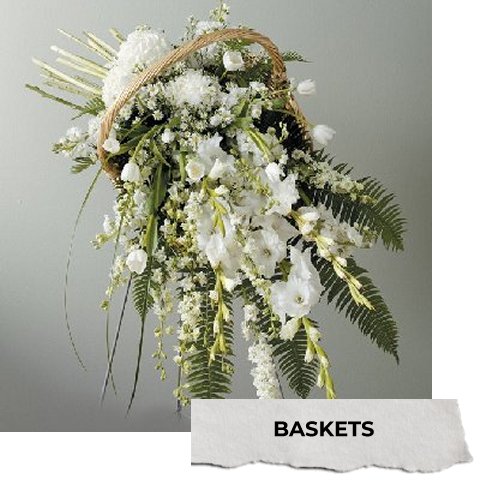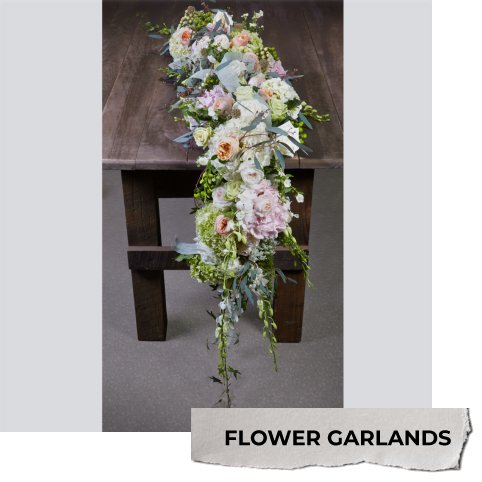 Planning church decorations (or decorating alternate venues) is something to give a lot of thought before implementing.  Since most churches cannot be decorated until the night before, you have to figure out a time line that includes decorating for both the ceremony and the reception.
One of the most important things is to get organized and line up a lot of extra help.  You cannot be the sole person doing each part, so you must figure out how to delegate different tasks to different people.
It is helpful if you can arrange with your church to decorate earlier if possible.  The more hours you can plan into your time line is critical to keeping down the frustrations and stress.  Choose a close friend or family member to be in charge of all the decorating because it is wise for you NOT to act as your own wedding planner.  Many brides fill their day before the wedding with appointments for last minute fittings, nail and hair salons and rehearsals.
One you have your time allotments lined out, the next step is to plan your work area.  If you are dealing with fresh flowers, you need a space that has enough room for buckets of flowers, a long table or countertop and a nearby water source.  Be sure to read up on processing your flowers correctly upon arrival.  Using products like Quick Dip (a flower re-hydrator), Crystal Clear flower food and Finishing Touch are essential to keeping your flowers fresh until the wedding day.
Don't forget to give thought to where you are going to store your flowers.  Flowers straight from the farm are cultivated to have long life in normal air temperatures, but it is a good idea to have a refrigerator handy to store the more delicate flowers (such as freesia and spray roses) and a dark cool room to store the remainder church and reception flowers.
Save money by doubling up on your flower use.  If you have a gorgeous large standing sprays, put someone in charge (not in the wedding party!) that is ready to wisk the arrangements to the reception hall to use behind the cake or head wedding table.  Then you get to use the flowers twice!
Transporting the flowers is another important consideration.  Keep in mind that you will have to transport those large designs, which is why most florists green in and flower as much as they can transport safely, then add the longer stems after the church decorations have been set in place.