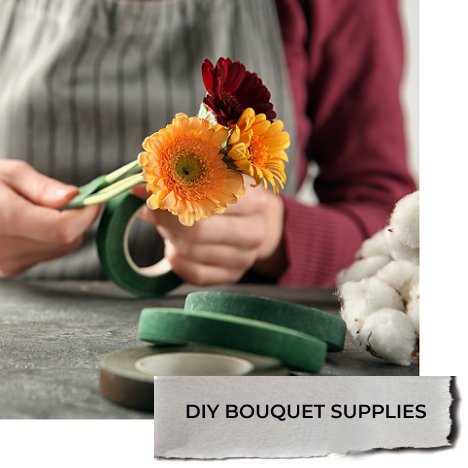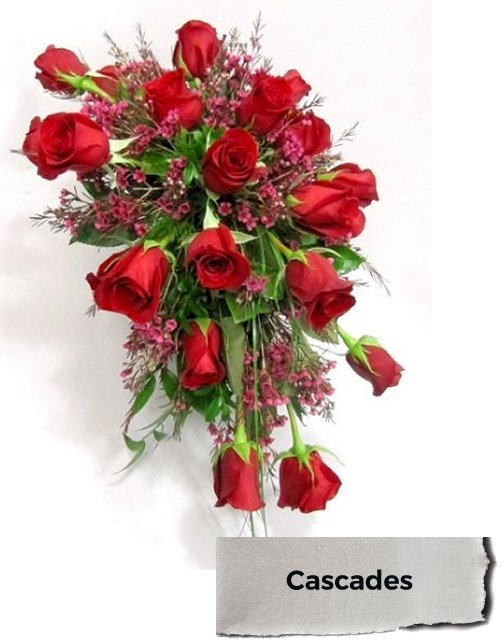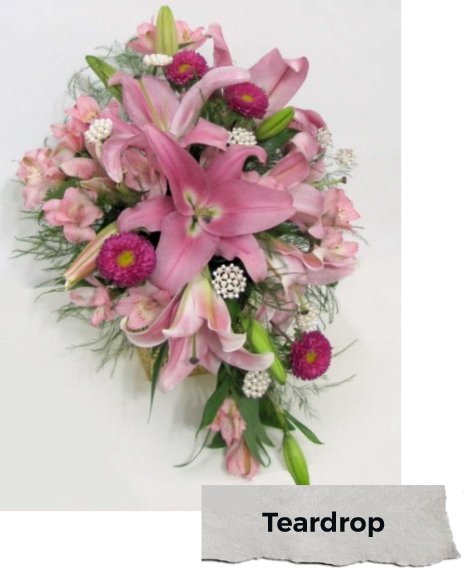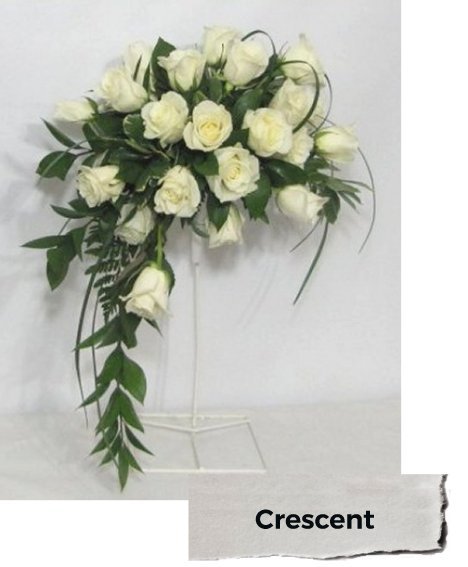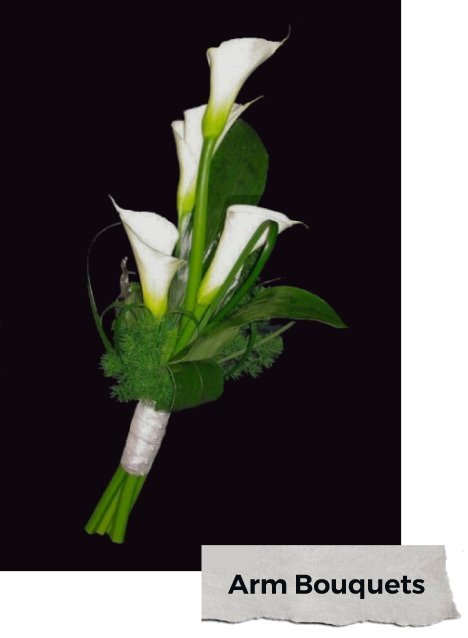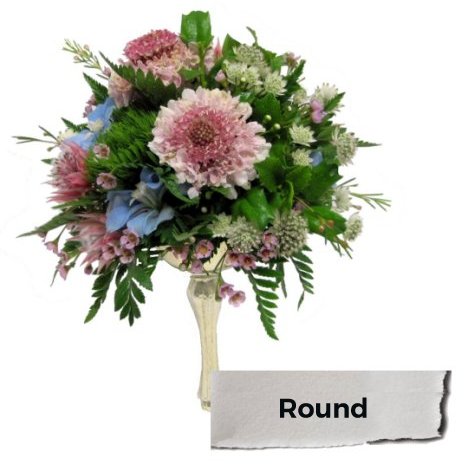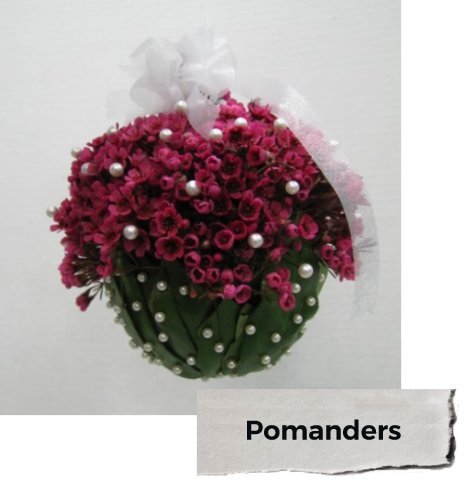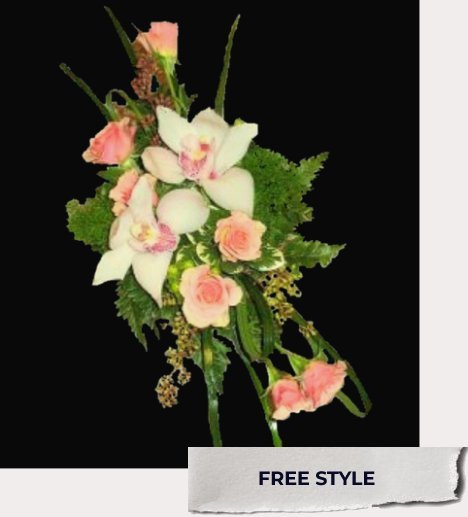 mAKE YOUR OWN BRIDAL BOUQUET
It really isn't that hard to make your own bridal bouquet.  Below you can start with step by step photos for each design style.   After you grasp the basics and familiarize yourself with both the design basics and the florist supplies needed, you can move on an explore hundreds of bouquet recipes for inspiration.
 All of my flower tutorials will give you precise step by step photos of everything you need to do.  It does take some time and dedication on your part, since you need to be organized and understand how to care for your wholesale flowers upon arrival and what to do to keep them fresh for your wedding day.
It's a common misconception that a florist wait until the day of the wedding to design the flowers.  Good quality flowers are cultivated to keep them fresh for many days in normal air temperatures.  There are some more delicate flowers that need refrigeration, so it is always good to read the description on the ordering page when making your flower choices.  
There are some flowers that absolutely do not travel well in a non-refrigerated truck.  I generally decline to sell these to my DIY brides, since I do not want her to be disappointed upon the arrival of her order to find that the flowers did not survive the warm temperature of a FedEx truck.  Our orders leave our warehouse packed carefully with ice bags tucked inside insulated boxes in order to assure the highest quality upon arrival.
If your heart is set upon certain flowers (such as Lily of the Valley) . . . I strongly urge you to order them from a local flower shop who can guarantee that the cold chain has never been broken.
There are, however, many lovely flowers that arrive in a "sleeping" state, upon which you cut them immediately upon arrive and allow them to drink and rehydrate over several hours.  You'll be amazed how those flowers perk up and open beautifully for your wedding day!
Difference between bouquet recipes and tutorials
Flower tutorials are very detailed, teaching you how to make your own bridal bouquet design.  Flower recipes, on the other hand, usually only show a single photo plus a product and supply list naming the flowers and products used to create a similar design.  You can learn how to create all styles of bouquets, including round, hand tied, cascading and other popular styles.
Keep in mind that some flowers are seasonal - meaning they are not always available all year round.  I try to give you similar substitutes in case the flowers are either too delicate to arrive at their peak or are not available during your wedding month.
Please note that my online florist supply store carries everything you need to create beautiful wedding designs, including floral tools and wholesale flowers.  We do ship out of some of the largest floral distributors in the United States and service many professional flower shops across the country.