outdoor wedding ideas
Following links could result in a commission to the owner of the website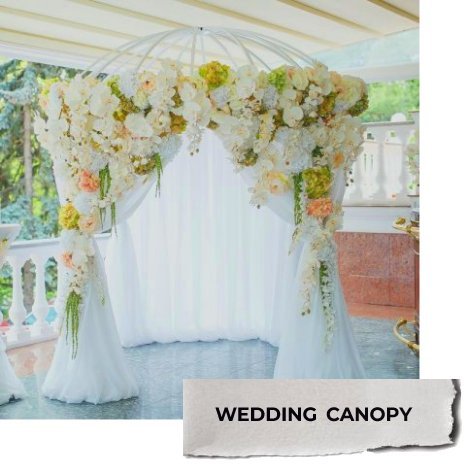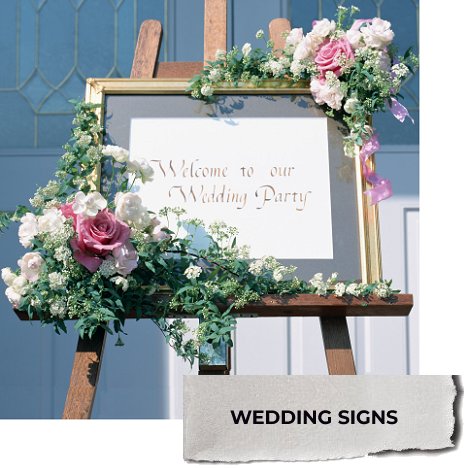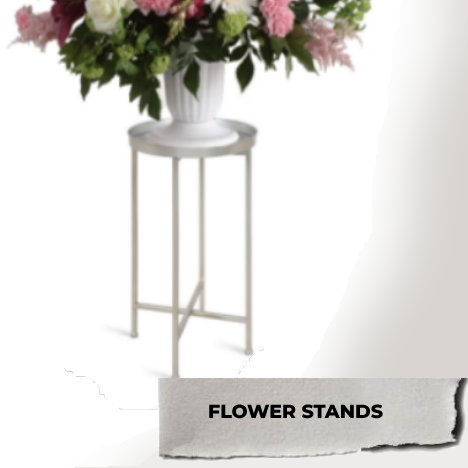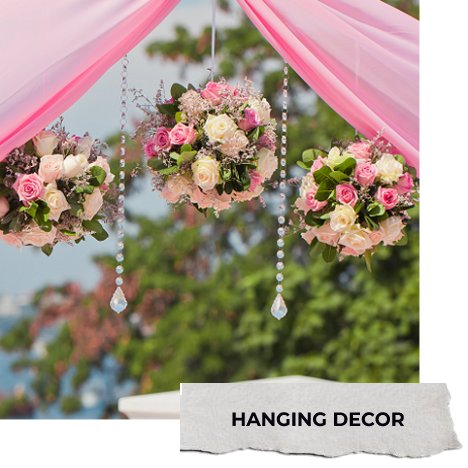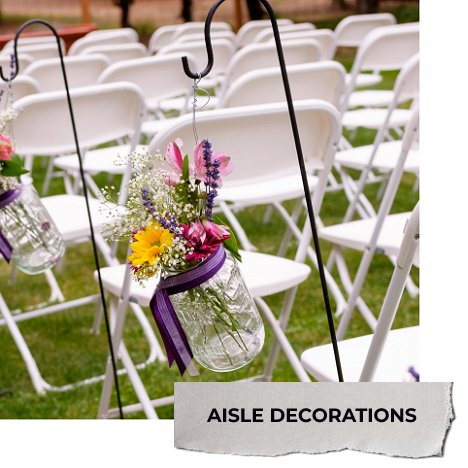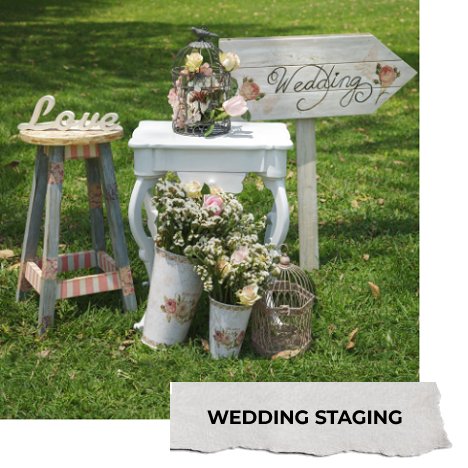 Outdoor wedding ideas can be whimsical and fun, from signs directing your guests to the right seating to providing umbrellas (whether for protection against rain or heat).  I usually counseled all my brides to consider venues that could switch between indoors or outdoors, depending on the weather forecast for the day.  I realize there isn't alway such an option available, so it's good to think ahead and have a plan.
I serviced one wedding in early October in the Midwest, which was normally cool and breezy that month. The bride was getting married in a rose garden in the park.  The roses were lovely, but the only seating was stone benches!  Unpredictably, the weather turned out to be unseasonably HOT, hovering near 100 degrees . . . making both the waiting guests and groomsmen very miserable.  The bride and her wedding attendants stayed in the limousine, cooled and ready for a quick walk down the aisle.  Although the ceremony setting was picturesque, I'm sure the only thought on every guest's mind at that point was they wished they would hurry and get it over with. Even inexpensive umbrellas and water bottles would have made it just a little more tolerable.
Think ahead and plan for your ceremony to be a joy for both guests and wedding parties . . . at least they won't be reminiscing later that the only thing they remembered was how miserable they were!
The same is true for your fresh flower decorations.  Plan to use flowers that can tolerate the heat and not wilt within the first hour of placement.  Decorations have to be complete and ready before any guests arrive, usually done a minimum of hours in advance.  There are many hardy year round flowers available, including heat loving tropicals, that can tolerate outdoor temperatures better than delicate flowers such as Lily of the Valley or Gardenias.  Don't be afraid to surround yourself with friends (hopefully some that aren't in the wedding party) that can keep working on setup while you are getting ready.
From wedding arches to hanging aisle decorations, browse through my ideas and step by step flower tutorials.  I take the DIY bride through every stage of flower design, including bridal bouquets, corsages, boutonnieres, church decorations and outside ceremonies.  Whether your ceremony is small and private or a large affair with many guests, please be sure to share what you liked the best on Pinterest and Facebook!