wedding reception decoration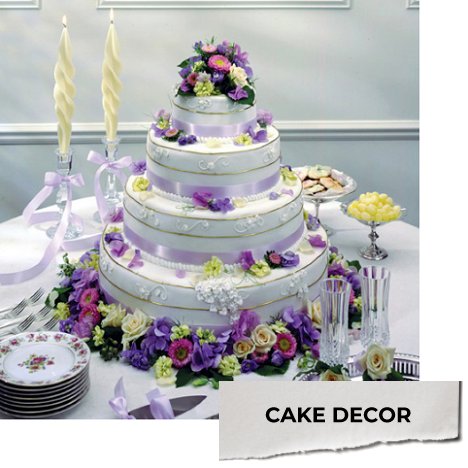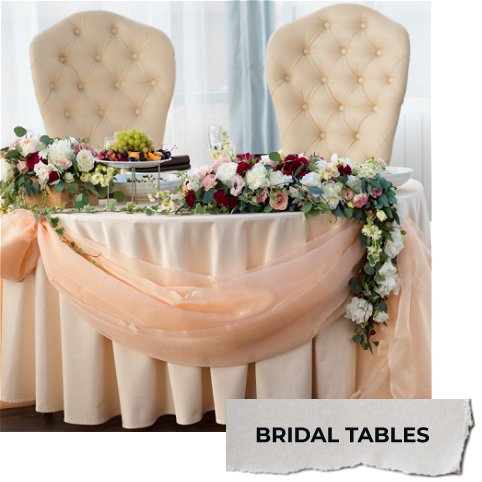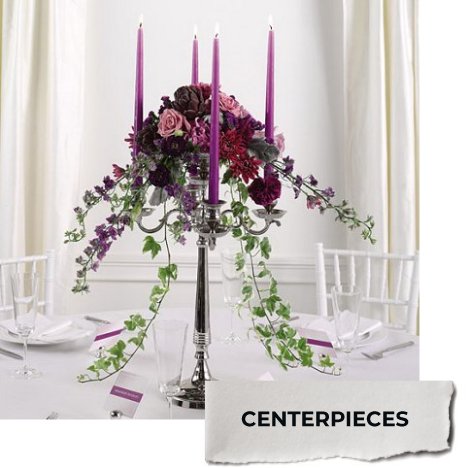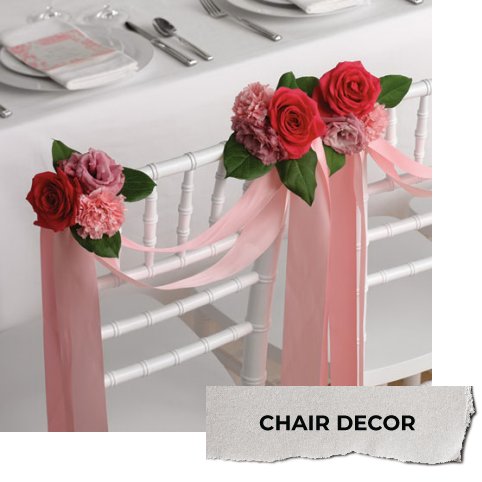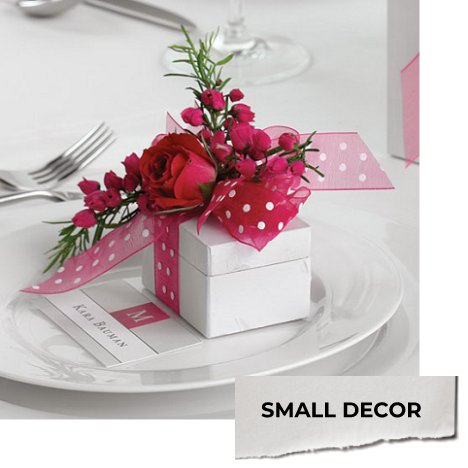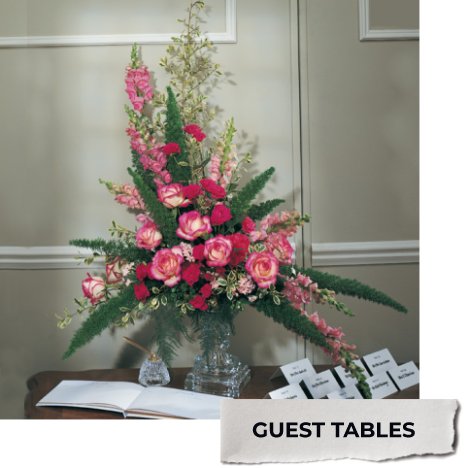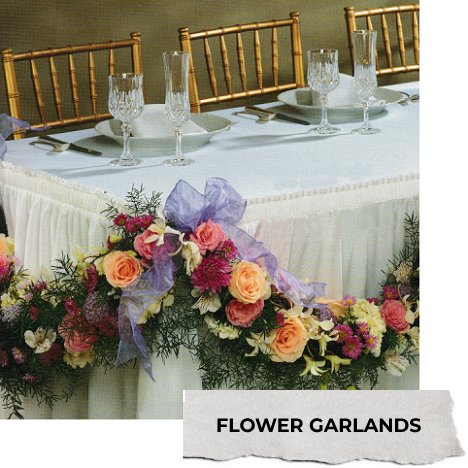 Wedding reception decoration ideas range from what to put on the tables to how to create a gorgeous floral backdrop.  Some of these are pretty big jobs, so like all the other flower decorations the key is being organized and lining up a lot of help.
The number of tables can't be calculated until you nail down your estimated guest list.  Once you've decided on a reception venue, you need to take a trip out and take a lot of pictures.  Ask for details such as what type of tables do they have (round or rectangle), what type of chairs are there and does anything come with the rental (such as use of tablecloths, risers, tables for cake and gifts and similar details.
Taking photos of the area will help you lay out a floor plan and know what you need to plan for.  Ask if they have pictures of previous weddings and other events.  Make sure to note anything of importance, such as whether they allow lit candles, when the tables will be set up and whether there is any fire code prohibiting a certain table layout.  (Remember - no blocking of fire exits and grouping of tables have to allow for a traffic pattern to allow for easy exits).
As you plan for centerpieces and large florals, be sure to consider the logistics of transporting your arrangements.  Elevated centerpieces may need to have the flowers and greens done earlier, and then securing them to the tall vase once the tables are set up.  Transporting tall pieces can prove to be a nightmare unless done this way.  That is why florists allow a lot of set up time for reception decor.
Consider having separate boxes that contain EVERYTHING needed to go with each table.  That way one person can cover the table, set the centerpieces, put in the candles, and add any more table details.  If you store all your napkins in one box, your napkin rings in a different box and your table confetti in a different box, you will go wild with everyone asking you what goes where.
Number the boxes and have sheets of paper labeled with the table number.  All that has to be done then is match up the box with the table number and they have everything they need in one place.
It doesn't matter how you organize it - but be sure and have ONE person (who hopefully isn't in the wedding party) that knows about every detail of every wedding reception decoration.  That way someone else can be taking care of details if time runs away from you and you have to be somewhere for a hair appointment without everything being completely done yet.

Remember the key is to enjoy the decorating of your wedding . . . if it gets too overwhelming or stressful - cut down on what you are trying to accomplish. 
Following links could result in a commission to the owner of the website