wedding flower bouquets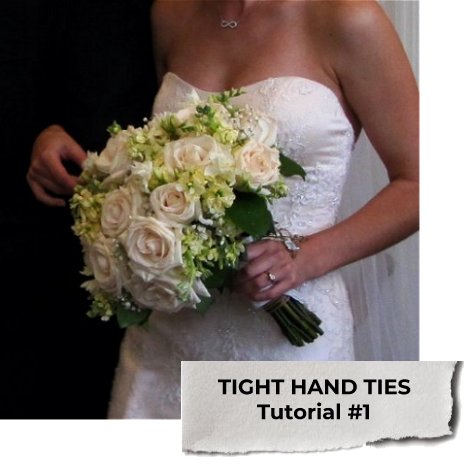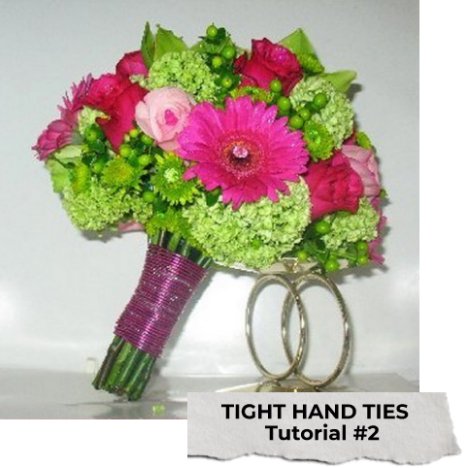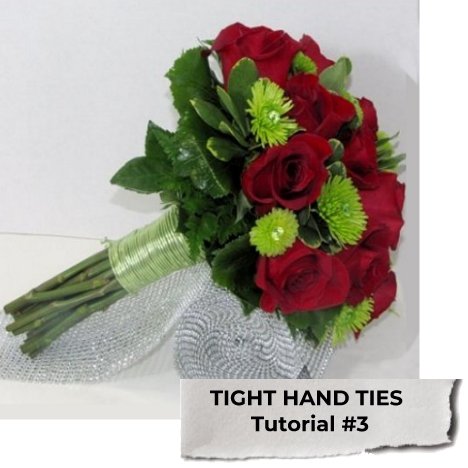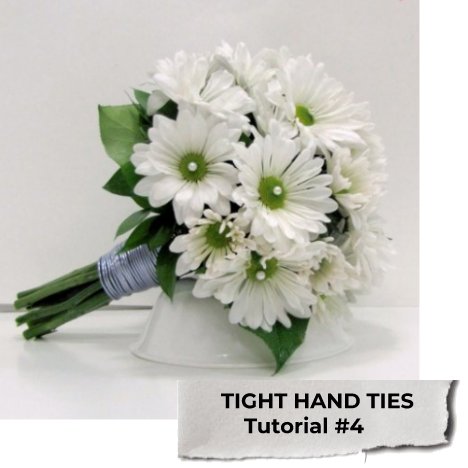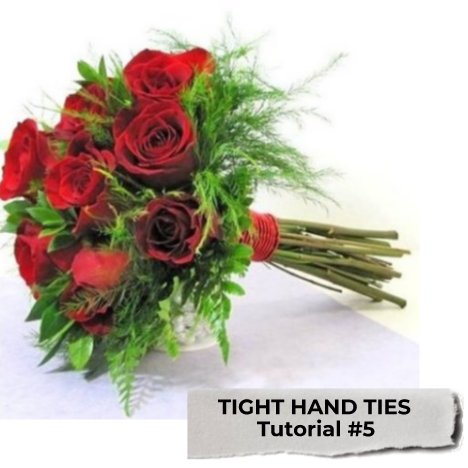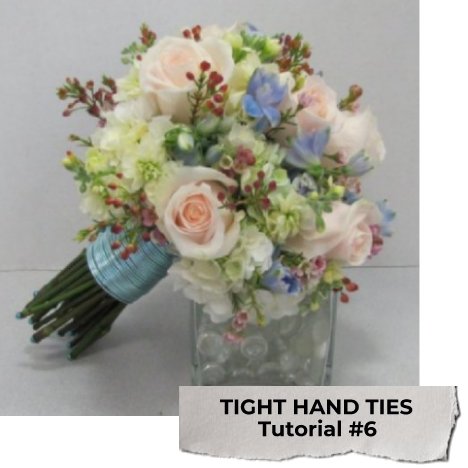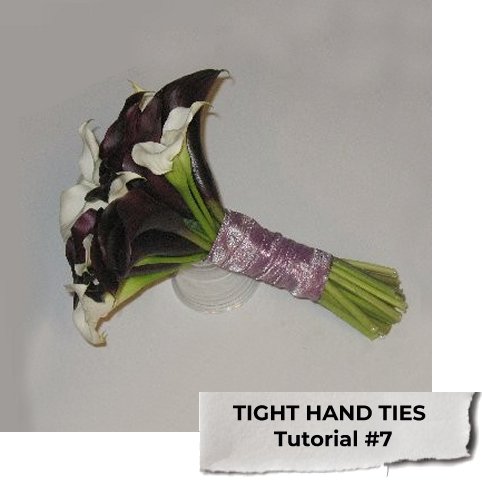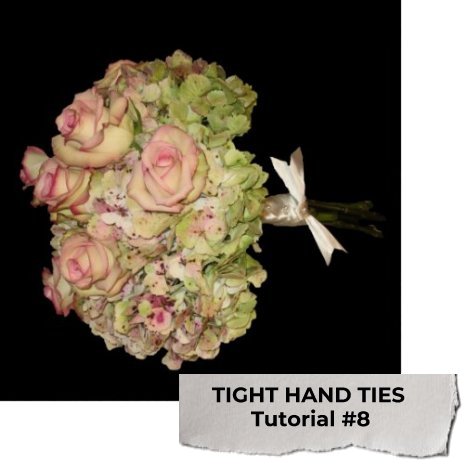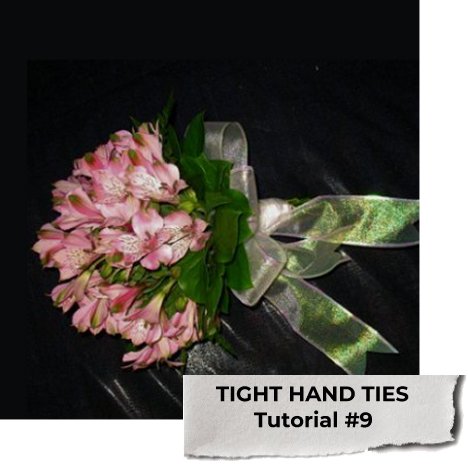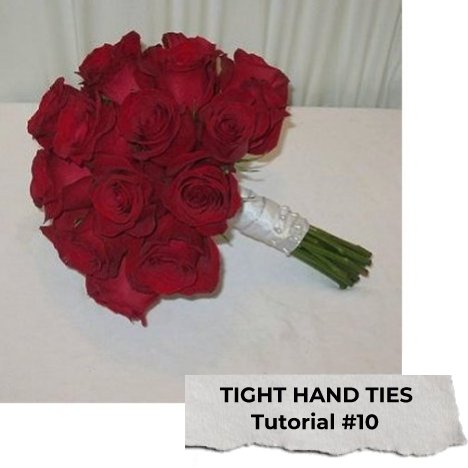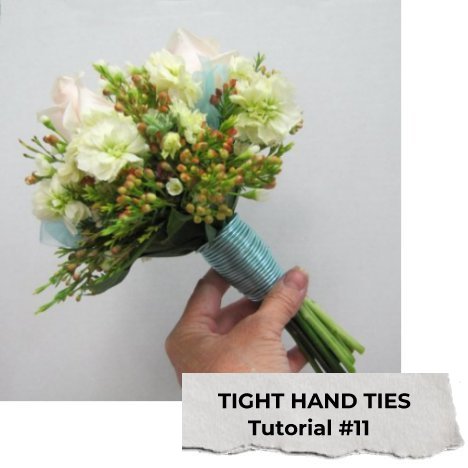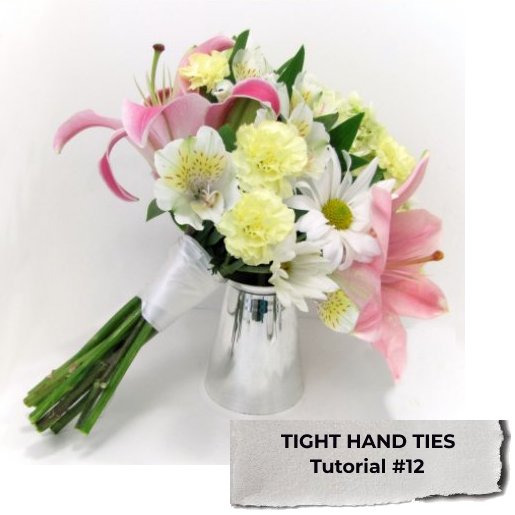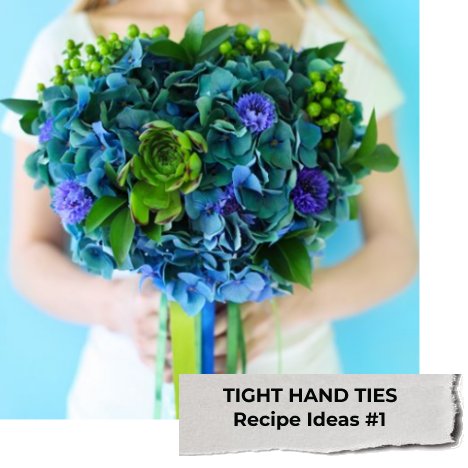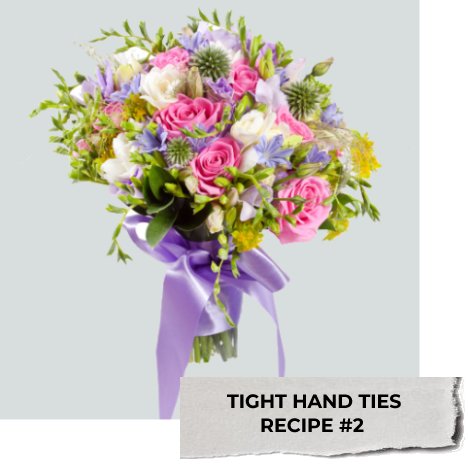 These wedding flower bouquets above are step by step tutorials to help you the same techniques used by professional florists.  You will be given tips not only on how to design - but how to use various products that will extend the life of all your designs.  Exploring all the tutorials will give you a well rounded education on the art of flower design.  Don't forget to check out how to correctly process your flowers upon arrival.  This is critical to keeping your perishables alive longer.
Keep in mind that professional shops have unique coolers that put moisture into the air.  These coolers have a very heavy condensation in the air in order to provide an ideal environment for storing fresh blooms and greens.
Don't worry . . . most varieties have been bred to hold up well for long periods of time in normal air temperatures.  Rarely does a florist wait until the wedding day to create the bouquets and centerpieces.  You can do the same in your own home.
I usually recommend that your wholesale flowers arrive on the Wednesday prior to the usual Saturday wedding day.  This will not only allow the blooms to hydrate and open to their full beauty, but will give you plenty of time to design your wedding flower bouquets.
Invest in a cool air humidifier - this will put added moisture into the air that air conditioning removes.  You can store your bouquets, corsages and boutonnieres in your refrigerator, but first mist well with Finishing Touch and allow it to dry before placing your designs in the fridge.
Remember to never keep your bouquets in any type of storage near fresh fruits.  Fruits give off a gas that can quickly deteriorate the life of a flower.
It is better to use professional products that have been specifically designed to extend the life of fresh cut blooms and greens.  Use Crystal Clear in the buckets for the flowers - but do not add to the buckets of water that store the greenery.  It won't actually hurt the greens, but can turn some varieties yellow.  You can, however, safely use Finishing Touch all all the fresh stems.