teardrop bridal bouquet ideas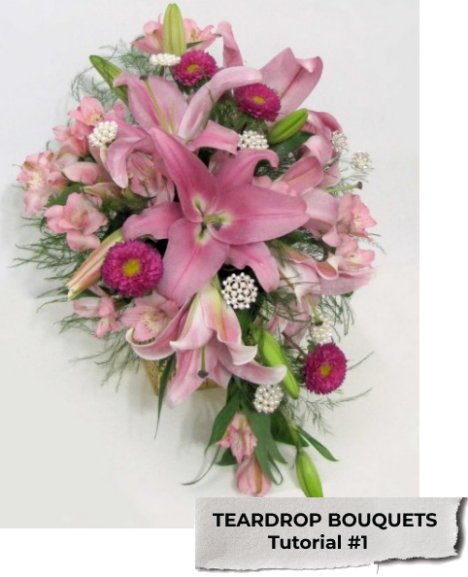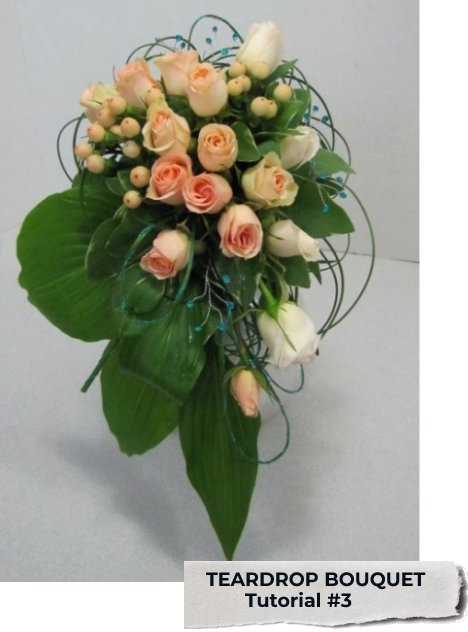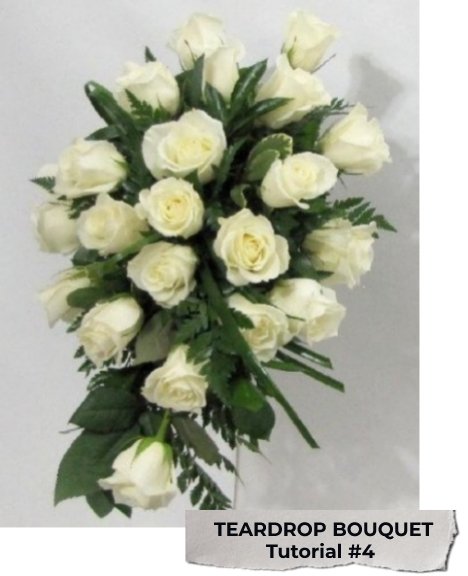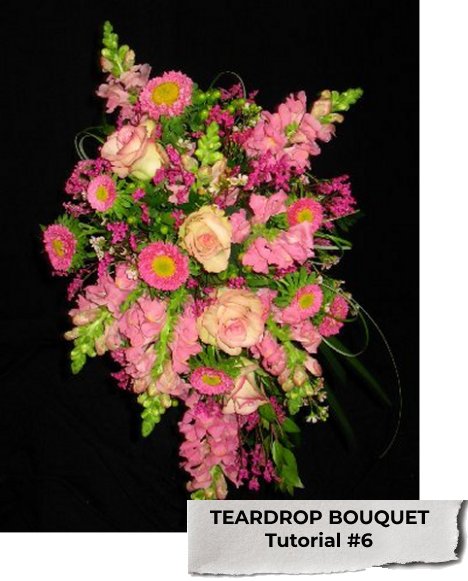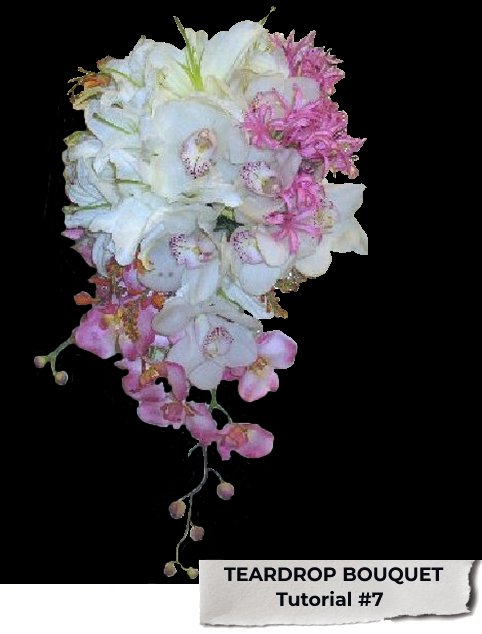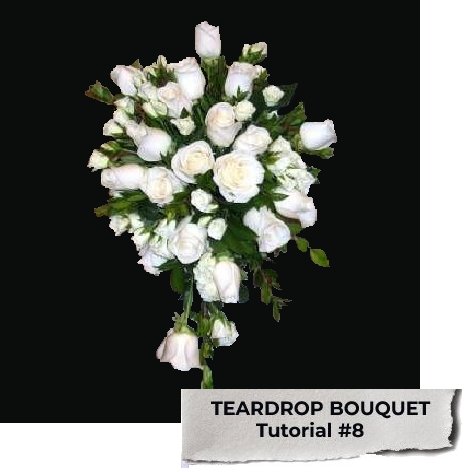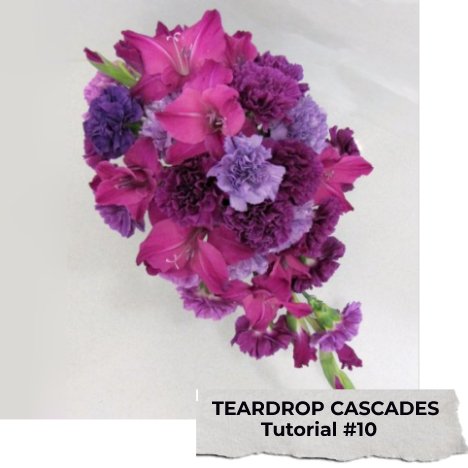 Bridal bouquet ideas from this website come in the form of tutorials and flower recipes.  What's the difference?  Tutorials have step by step photos guiding you completely through the design process.  They explain in detail how different floral products and supplies are used to keep fresh flowers at their peak through your wedding day.
I have created tutorials for many different styles of wedding bouquets, including cascading, hand tied, round, pomander and arm bouquets.  There are also directions for corsages, boutonnieres, centerpieces and ceremony flowers.
In the beginning I only carried the necessary products that were hard to find.  My store developed into fresh flowers as well.  I discovered that popular wholesale flower sites often insisted do it yourself brides buy flowers in large quantities.  The trouble was that the prices were rarely "wholesale".  They typically cost the same as retail flowers.
I felt it was essential for a DIY bride to save money that they be allowed to buy the way a florist can - ordering only the amounts they need.  This is the reason I sell fresh flowers and greenery in single bunches.  They may cost a bit more per bunch, but it is worth it when you get everything you need for less money.
My orders are filled by several professional floral wholesale distributors, who fill the needs of retail flower shops around the country.  Don't find what you need?  Give us a call.