Round bouquet designs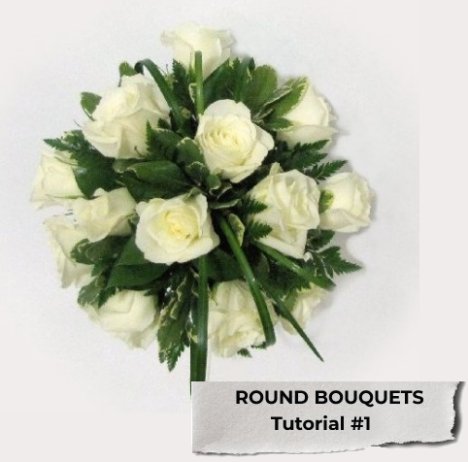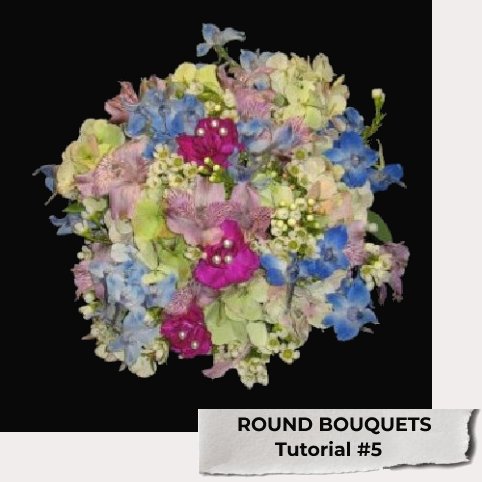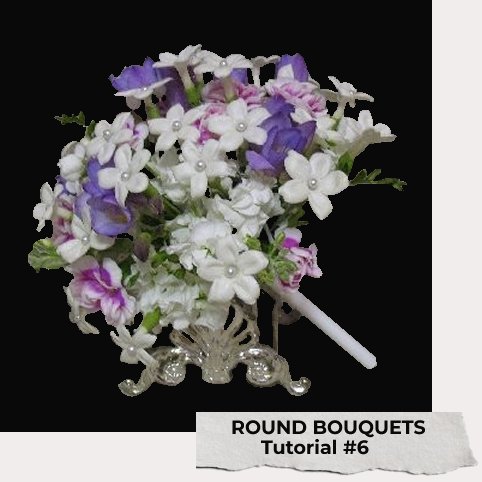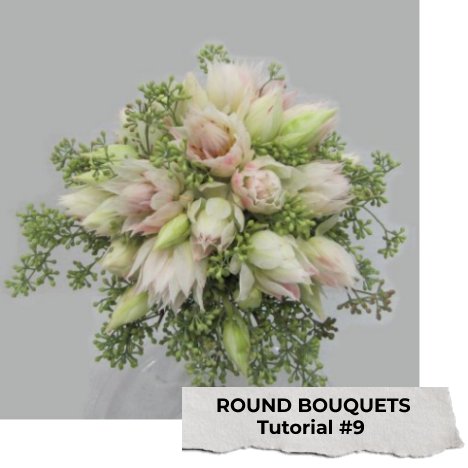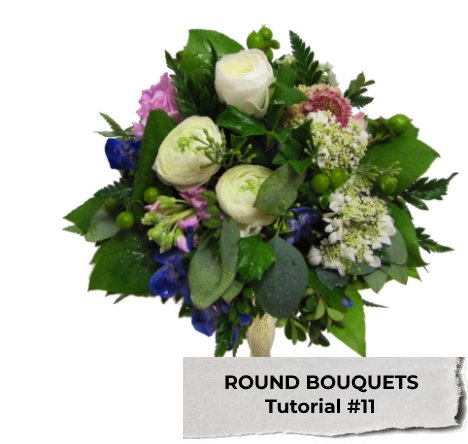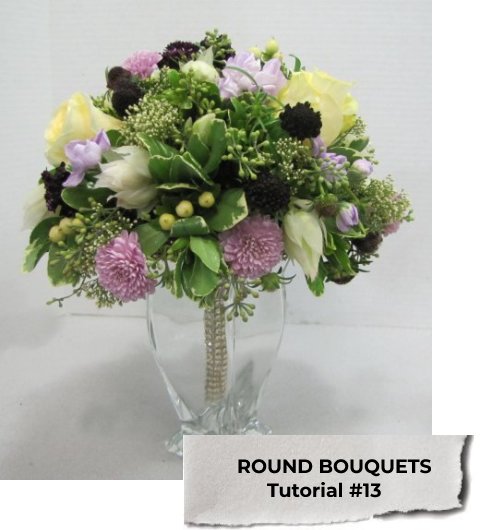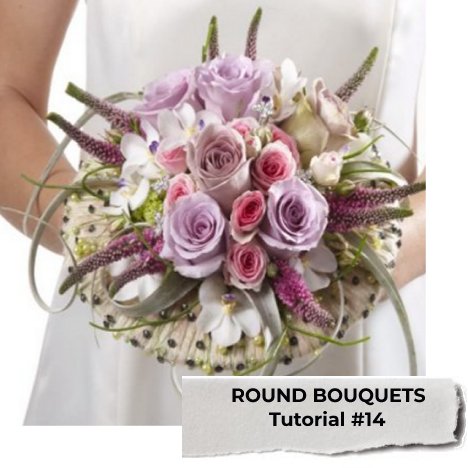 Round bouquet designs are a favorite of brides everywhere.  Although the basic design techniques are the same, you can create your own original look by changing the flower variety, the color of the flowers and additions of bouquet jewelry or ribbon.
Keep in mind that the above tutorials can be used to teach yourself the techniques used by professional florists.  Bouquets can be sucessfully made in home environments, but you have to invest in a few products to assure the wholesale flowers retain their freshness up through the wedding day AND actually saving you money by your contribution of the labor.