head table wedding flowers
Following links on this website and making a purchase could result in a commission to the owner of the website
Since this head table wedding decor is a blend of white and various hues of pink, I'm now adding in a light pink lisianthus.  It looks rather like a wind blow rose, opening wide as it sets in a warm environment.   
Gerberas are delicate flowers, arriving separated, usually with packing that guards the flower head.
You may need to wire the Gerbera stems,  as the heads or stems can be easily crushed.  Always cut with a sharp knife, never regular household scissors.  Scissors can pinch the hollow flower stems, making it hard for water to be drawn up to the flower head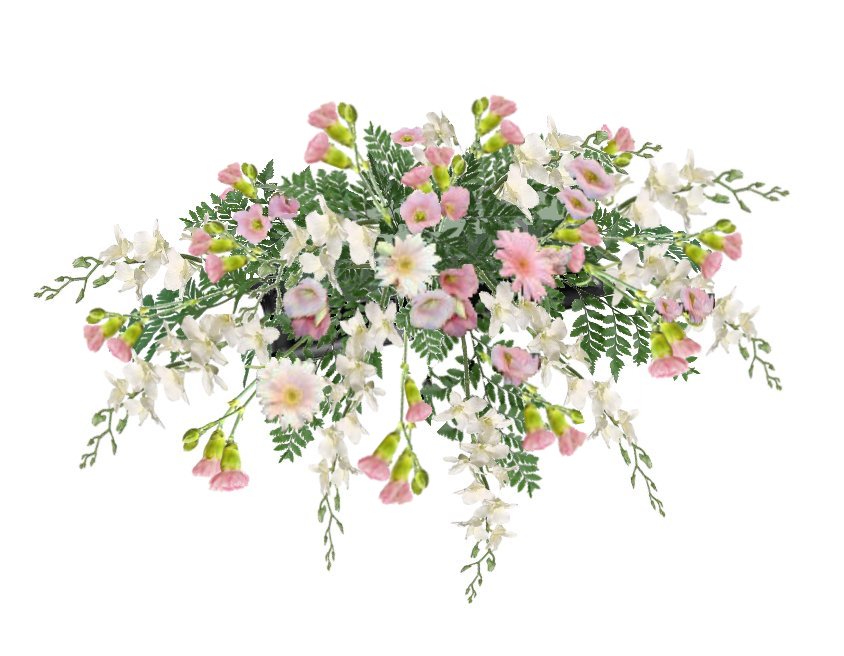 You can gently bend the flower head to turn to one side (if needed).  The tilt of your flower heads is important, as they should mimic a living plant.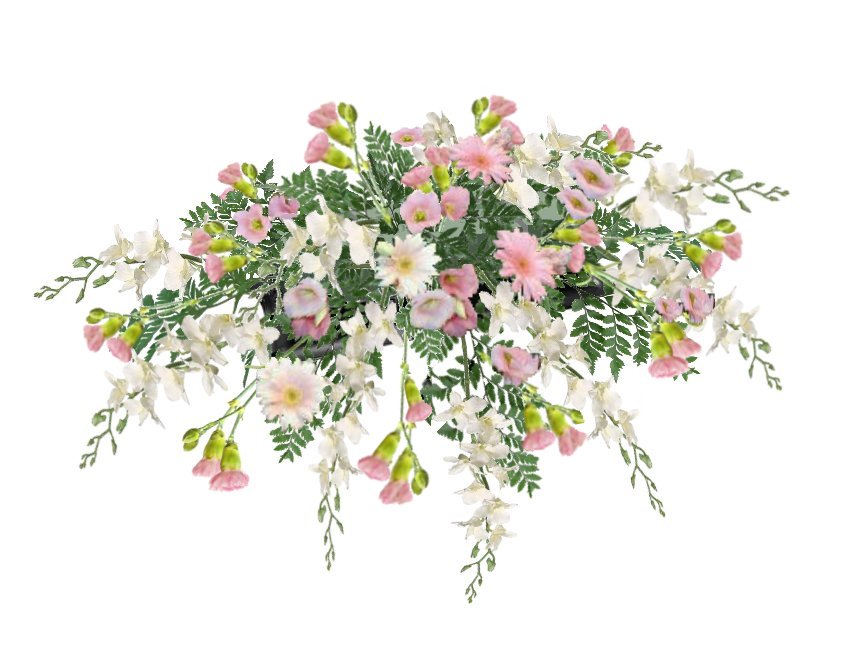 The flowers in the middle should point forward so you can see the flower head face on, while the flower heads begin tilting outward towards the sides, as the end flowers will face directly towards the right or the left.
You should also vary the depth of your flower insertions, pushing some a little deeper than the others.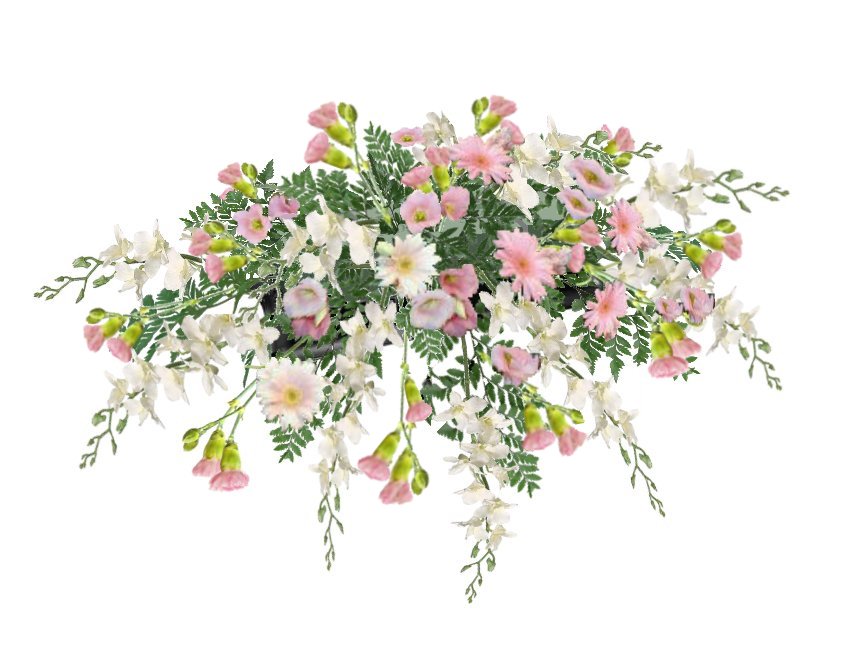 This will give you more depth perception, creating a more pleasant arrangement.
Let's now go on to inserting deeper shades of pink, so to give more contrast to the overall head table wedding design.