head table decorations
Following links on this website and making a purchase could result in a commission to the owner of the website
Lavish table decorations (in my own opinion) always start with a gorgeous flow of different greens and flowers.  To support a waterfall design, however, you need a broad based container that won't tip over the edge.
Think ahead, as you will have to figure out how to deliver, which may mean adding some finishing flowers at the venue.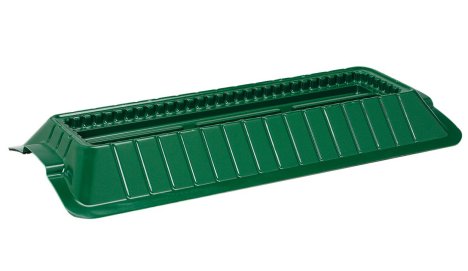 I like Oasis Max-Life florist foam.  It soaks up a lot of water, which is important for flowers like roses and hydrangeas.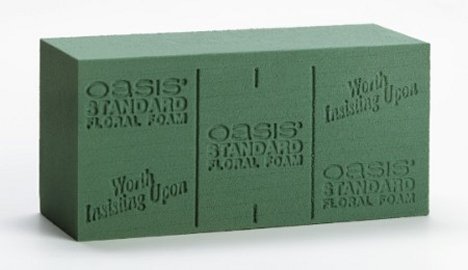 Always float soak in water treated with a professional flower food.  Now is not the time to skimp of the few professional products recommended.  These products have been developed over decades - and are well worth the money in order to keep those precious wedding flowers fresh longer.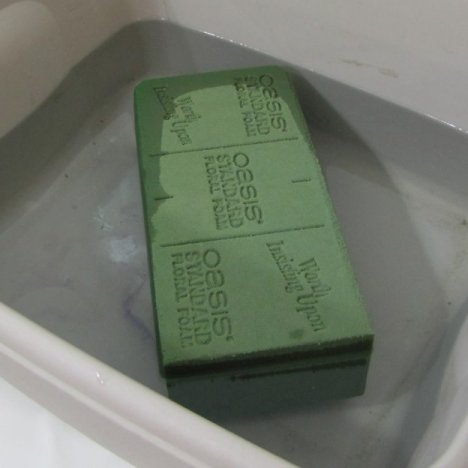 I love the flowing lines of willow eucalyptus.  You can substitute seeded eucalyptus if you like the texture and looks of the seeds.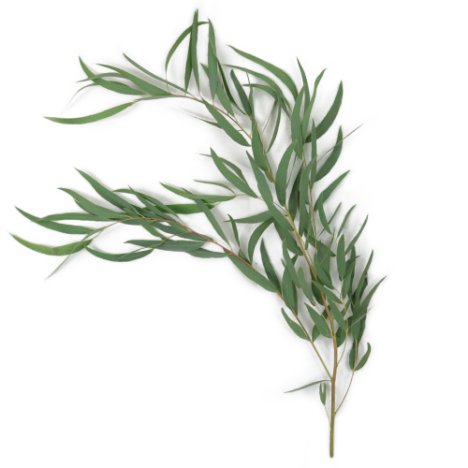 Take advantage of those long, supple lines that this greenery has.  The curvy, flowing look is amazing when you are finished.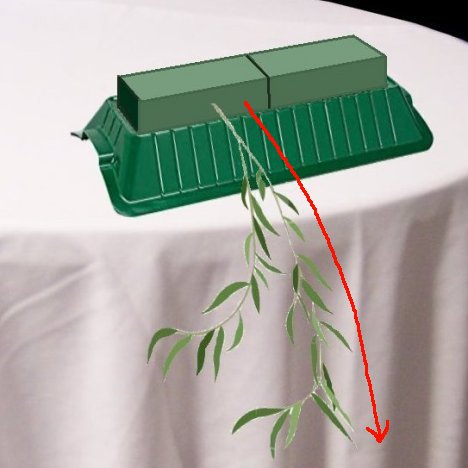 Insert the greening at an upward slant.  This is why it's important that you have a couple of inches of florist foam above the container edge.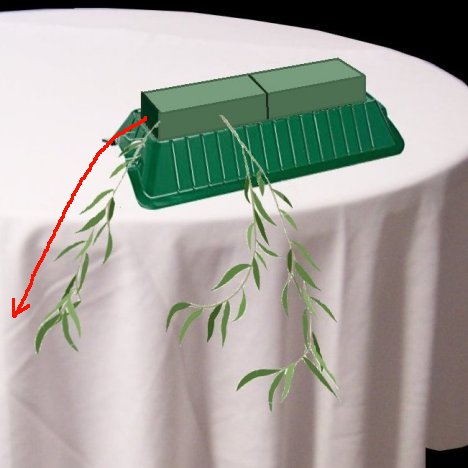 Start cutting some shorter stems, to fill in the sides and back.  Remember that you have to leave room for the table ware and cutlery.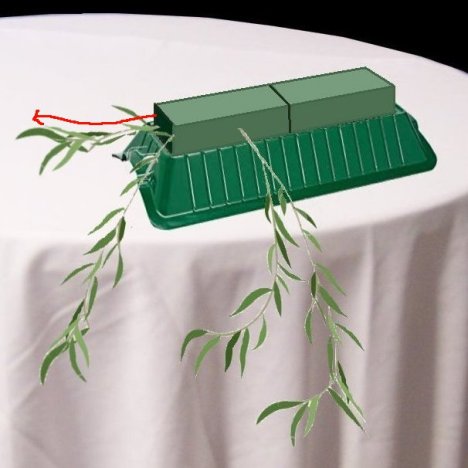 I do like filling in the back and making the arrangement look beautiful from all sides.  That's why I've added more flowers than what you see in the picture.  You still need some, shorter insertions of flowers in the backs and sides that don't show on the photo.