grooms boutonniere
Following links on this website and making a purchase could result in a commission to the owner of the website
For this grooms boutonniere, you will need the following products:

Salal (also known as "Lemon Leaf") is a common greenery used in many flower shops.  I love the perfectly shaped green leaves.  They are perfect for corsage, boutonniere and centerpieces.  I think they hold up better in boutonnieres that the rose leaves.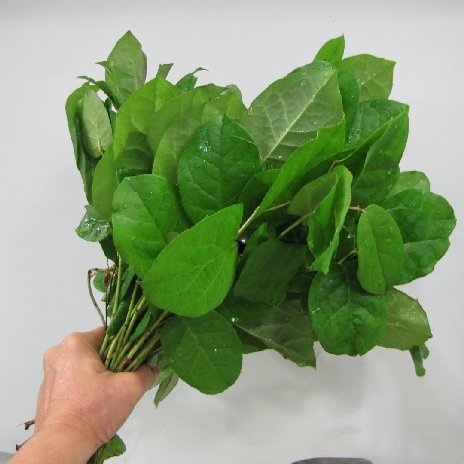 Greens are packed in Grower Bunches.  They are packaged per weight rather than number of stems as flowers.  On salal tips you can usually expect 3 - 4 good leaves on an individual stem.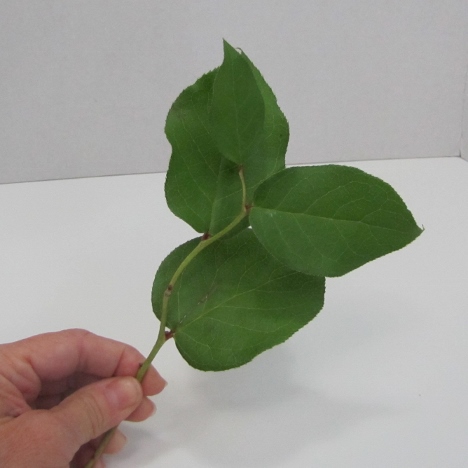 I use Leafshine on all my fresh greenery.  It seals the leaf, gives it a glossy finish and prevents early wilting due to moisture loss.  Florists store their greenery in a cooler that puts humidity in the air.
DIY brides are usually limited to rooms cooled by air conditioning or standard household refrigerators.  Using this product will clean leaves of dusty pollen and white hard water residues from rinses at the farms.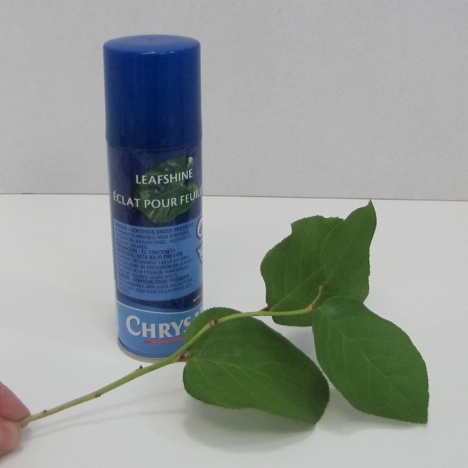 Spray only the greenery with leaf polish.  Do not use on fresh flowers.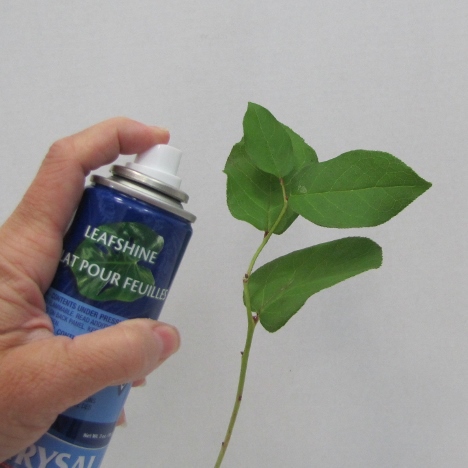 Allow the leaves to dry before using in your designs and before placing in a refrigerated environment.

Leaves will sometimes have a splotchy white residue if misted with water and then dries.  That is because hard water may leave a residue on the leaves.  Leafshine prevents this problem.

Select salal leaves as perfect as possible for your corsage or boutonniere work.  Imperfect leaves can be used in church florals, bouquets or centerpieces.  Sorry . . . this is a field grown fresh product - not every single leaf is going to be perfect like artificial leaves.

I'm going to pleat these individual leaves like a fan.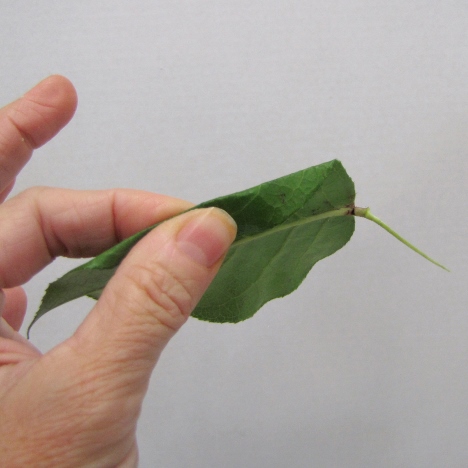 Fold the entire leaf and crease the edges.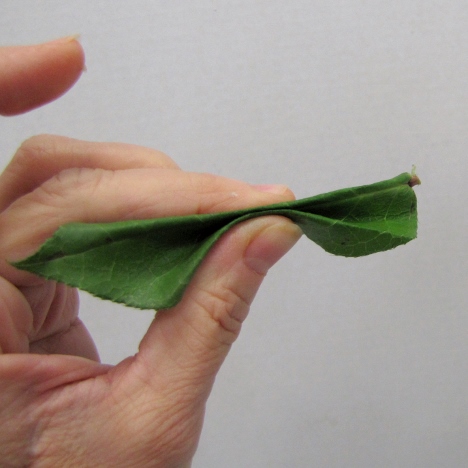 Pinch tightly together at the bottom.  Believe it or not, the stapler is a handy tool used by many florists.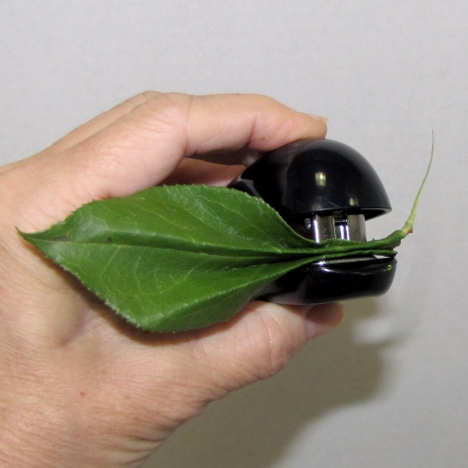 In the end, you have great dimension added to your salal leaf.