tall wedding centerpieces
Following links on this website and making a purchase could result in a commission to the owner of the website
Tall wedding centerpieces are all about balance.  Flowers that are in the center of a dinner table is viewed from all sides.  Unless you are deliberately planning for an asymmetrical design, it's best to balance the flowers all around the design.
Begin your first insertion from the bottom, cutting the flower stem on a slant and inserting at a slight, upward angle.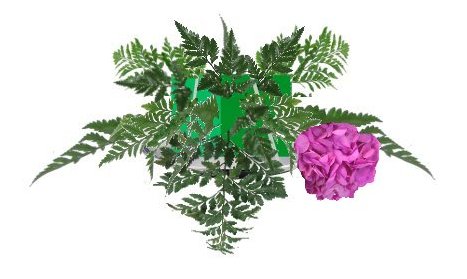 The largest or brightest flowers are considered the focal flower.  This simply means it's the flower that jumps out at you from the overall design.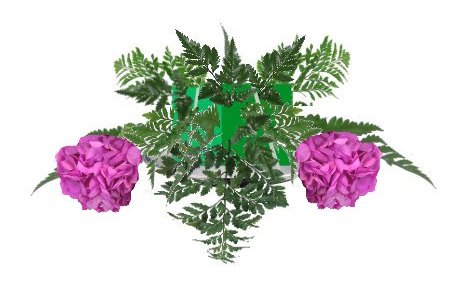 Insert a hydrangea straight up in the center.  This gives you a point to work around from all sides.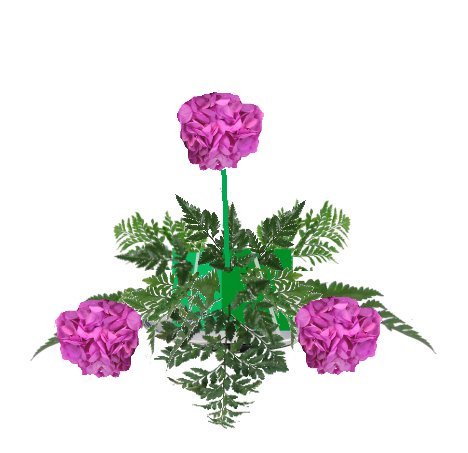 Turn your arrangement around the insert flowers in the same area in the back.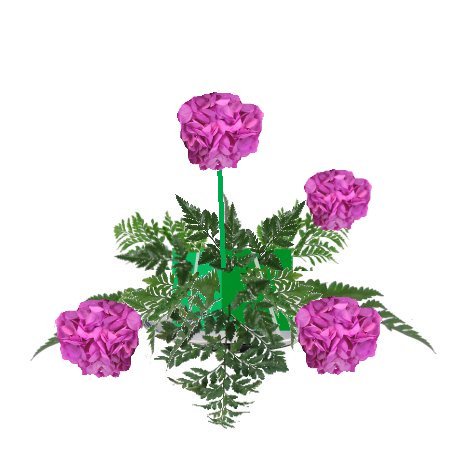 Now you have five focal flowers marking the  areas of the overall bouquet.  Your goal will be to fill in the "empty" spaces between the flowers already inserted.