Table Centerpiece Ideas
Oasis Spray Bar
Professional florists work faster because they have many different products that makes creating flower designs easy.  I love Oasis Spray Bars and Raquettes (which are longer) because the foam, container and polyfilm are all one piece.  There is no need for taping the florist foam into a separate container.
These long pieces of florist foam have built in trays and can be placed end to end down long tables for a line of unbroken flowers, still keeping the advantage of being separate pieces that can be transported more easily.
If you plan to place these pieces end to end, simply omit inserting any flowers or greenery at each end except for the finished ends that show at the edge of the tables.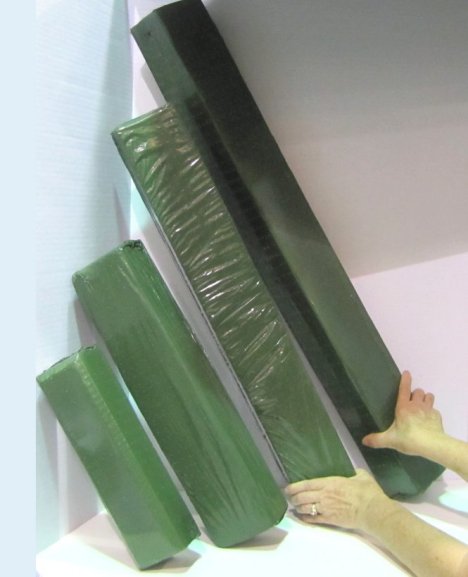 For this demonstration, I'm going to fill in the shortest piece which is called a Spray Bar.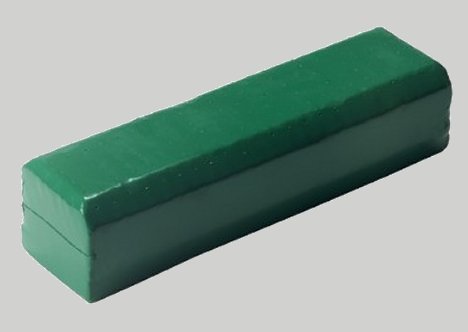 Allow the spray bar to soak top side down (the attached tray on the bottom may float - so be sure that the foam has adequate time to absorb the maximum amount of water).  Treat the water with a professional flower food such as Crystal Clear before soaking the foam.  
Always follow the label directions for mixing the flower food into the water.  A stronger solution won't hurt the flowers, but it does waste valuable product that will give your flowers a longer life span.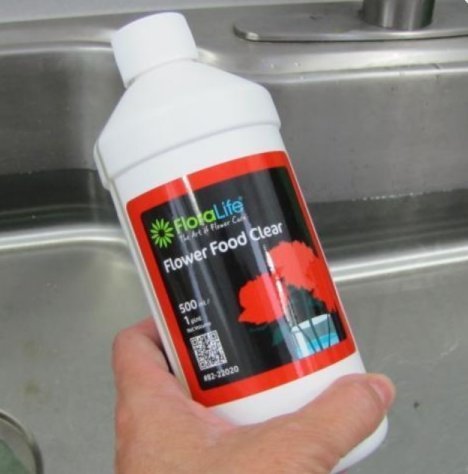 Allow the foam piece to soak top side down into the water solution, giving it plenty of time to soak up a maximum amount of water.  I suggest at least five minutes to be sure there are no dry pockets left in the foam that will starve the flowers of moisture.
The saturated foam is heavy and the green polyfilm is perforated with tiny holes (which allow the foam to absorb water - but the film also slows down the natural evaporation due to the open air.  After adding greens and flowers, you want to continue dribbling water onto the foam block every day until your event day.  The flowers will drink a lot of water and it's important that the foam is not allowed to go dry.
I'm going to demonstrate how to use a variety of different greens that give your centerpieces a unique look.  Some online flower farms insist that their customers buy a minimum of each varieity of greens - sometimes up to ten bunches at a time.
I consider that a lot of unnecessary greens - especially for a smaller wedding.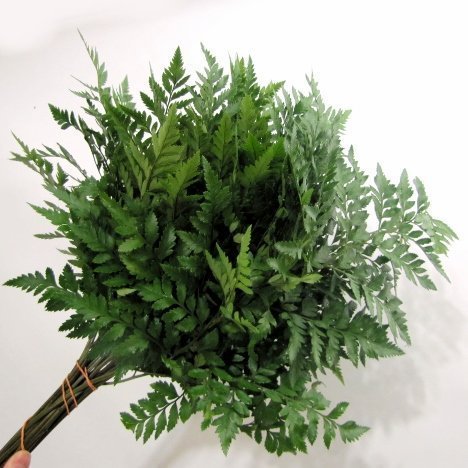 By allowing my customers to buy in smaller quantities, they can buy a variety of greens and flowers without being forced to buy in larger minimum quantities.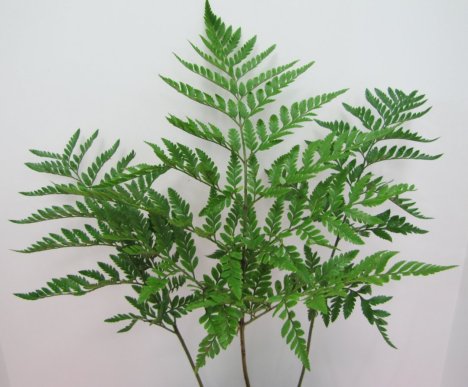 I find the raquettes and spray bars very convenient to use when I'm on a time restraint.  I call them "soak and poke" because they are that easy.  Use a sharp floral knife to pierce a small slit in the film covering and insert the stem of your greenery or flowers into that slit.
Although many greens or flowers have a strong enough stem to pierce the covering and should be cut at sharp angle at the bottom of the stem before inserting into the foam bar.  Softer or delicate stems require that a knife is used to pierce the covering before inserting the stems.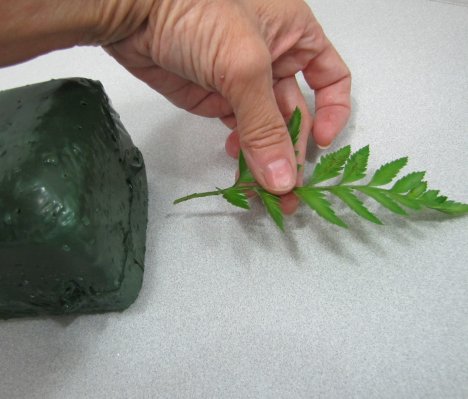 Free Flower Tutorials