Red Rose Wedding Bouquet
Following links on this website and making a purchase could result in a commission to the owner of the website
This red rose wedding bouquet is done!  Regardless whether you decide on a bouquet with (or without) filler flower, after you are completely finished with the design.  Now you need to use a couple of great florist products to assure the bouquet stays as fresh as possible through your wedding day.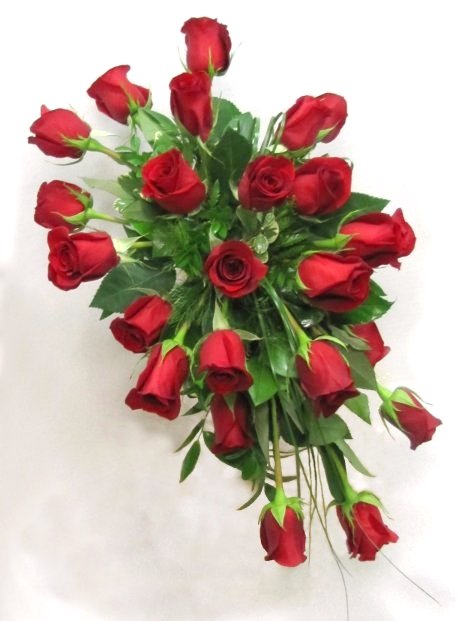 I consider Floralock a wonderful product.  With so many stems in a relatively small head of foam, spraying this product close to the point in the foam where the stems were inserted will lock them firmly into place.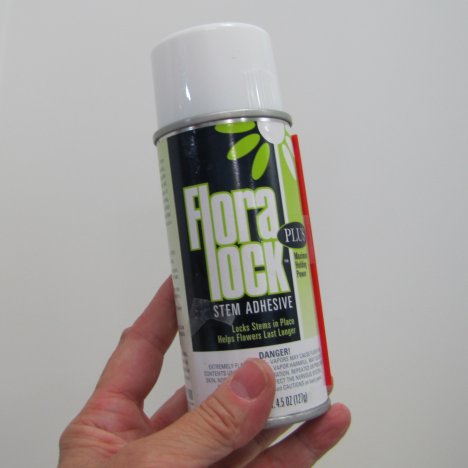 The red straw nozzle fits into the spray nozzle of the can.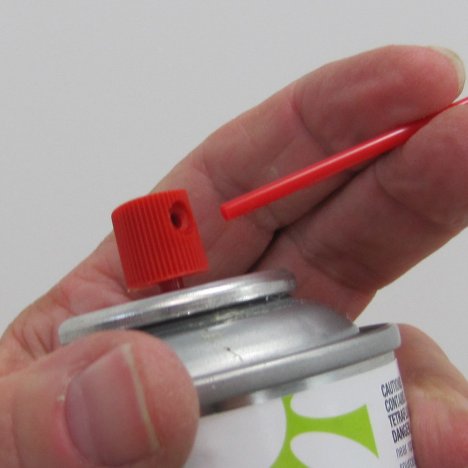 Clean this regularly because allow it to clog between uses will make it very hard to use it for the next bouquet.  Use hot water or an adhesive cleaner immediately after use.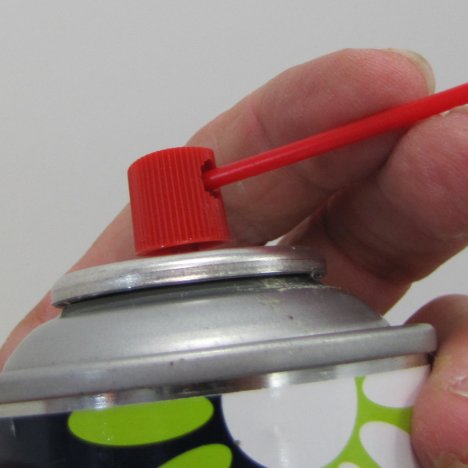 Follow the instructions on the back of the product.  You must SHAKE SHAKE SHAKE to get the adhesive thoroughly combined and come out in a fine mist.  Use short quick bursts between the stems.  
Don't overuse or glue could begin running out of the bouquet and down the handle making it very sticky to hold.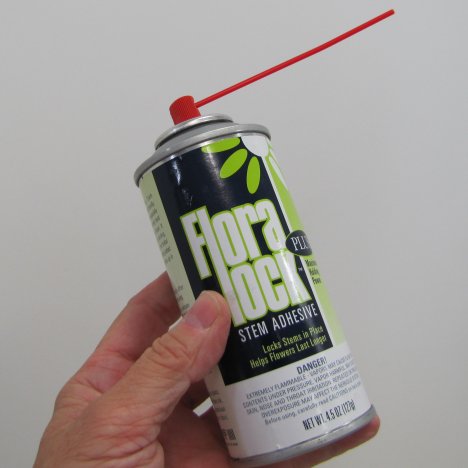 The next "must have" is a flower sealant.  Even if you store your finished bouquets in the fridge or an extremely cool air conditioned room - those type of refrigeration is designed to take excess moisture OUT of the air.  
Professional florist coolers put hydration INTO the air - up to 80% or more.  This product will seal the petals, locking in the hydration and slowing the evaporation of moisture out of the flower, that caused transparency.
I consider this a must!  Another note - check your bouquets frequently.  Dribble water on the foam each day to replace what the flowers pulled out of the foam.  They are living plants and will drink more water than you can imagine.  If you replenish it - you add days to the life of your bouquets!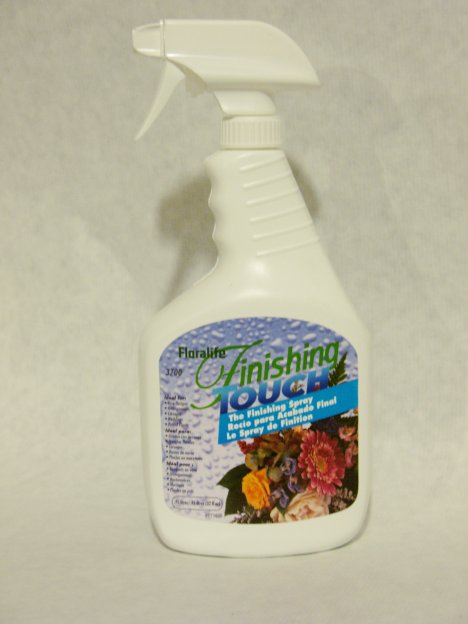 Enjoy your lovely cascades . . . and remember . . .
I love seeing pictures of YOUR designs as well!  Check out all my other designs, including corsages, boutonnieres, church stands, candelabras and reception centerpieces!