do it yourself wedding centerpieces
Following links on this website and making a purchase could result in a commission to the owner of the website
Do It Yourself wedding centerpieces can save you money - IF you plan your budget and shop wisely (both online and off).  Some items you can purchase through dollar or discount stores . . . but some products you will should buy from professional floral distributors.
First of all - deal with quality products.  Wedding flowers are a big chunk of your wedding budget, so go a little further and buy products from the same place that professional florists go.  Florist foam and tape are sold through dollar stores and auction sites, but they are often store buyouts and may be older stock. 
Years ago a bride called me frantic because her "bargain" bouquet holders that she bought on a well known auction site were so old that she found they wouldn't absorb water any more.  Since she didn't find this out until the last minute, we had to ship her new holders overnight, quickly absorbing any savings she made on her initial purchase. 
Another time when I was out of state I was asked to help my daughter with some wedding centerpieces for her friend.  We bought some floral tape at a local dollar store, but it was so old that it was gummy and we had to give up because it was completely worthless to use.
We ship out our products from a major floral distributor that services hundreds of flowers shops every day.  Their products have a quick turnover and they stand behind the quality of what they sell.  I like Oasis florist foam, a world leader in floral supplies.  Their Max-Life foam is, in my opinion, the best.  They have so many different products that it makes flower design easy.
You need to begin by float soaking your Oasis Design rings in water treated with flower food.  Then green in your wreath, using the greenery you like the best.  If you need a step by step tutorial, I have a detailed greening tutorial that will walk you through every aspect of wedding greens.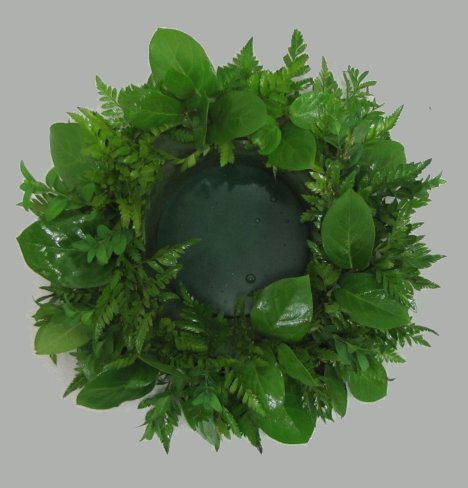 Although I'll demonstrate different ways this wreath can be used, the most common is to put a bowl in the center for floating candles.  This one was purchased from the local dollar store, made of hard plastic and featured a cut diamond pattern that reflects prettily with a light beneath.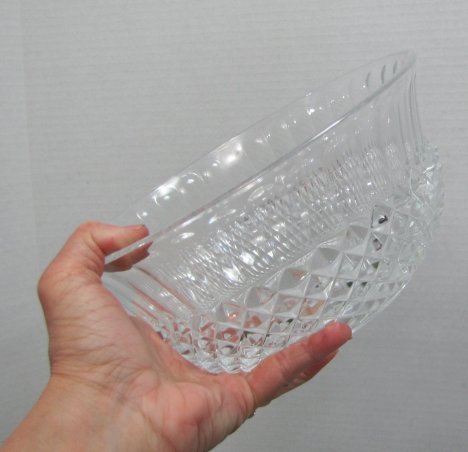 To give a glow to the design, I purchased cheap push lights, available on Amazon or your local dollar store. Do buy good batteries.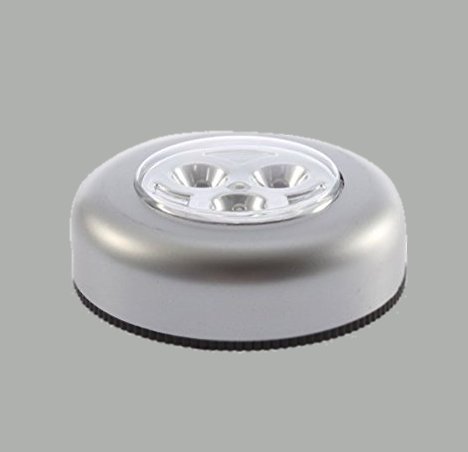 I simply place the push light on the bottom of the design ring, secured in place with a bit of floral clay.  Rest the bowl right on top of the light.  You shouldn't even have to lift the bowl to turn the light on - simply push down firmly on both sides of the bowl and the push light will come on.  I tested each light before hand and then bought a few extra to have "in case".
These little LED light give a lot more glow than the tiny flicker lights on the plastic votive candles.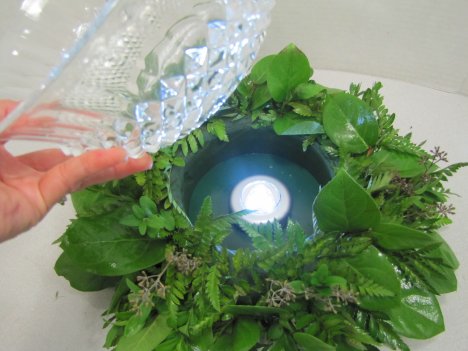 Next you add water.  Whenever I use lit candles, I always try to contain them either in a enclosed globe or surrounded with water.  Safety should always be foremost in your mind whenever real candlelight is used in do it yourself wedding centerpieces.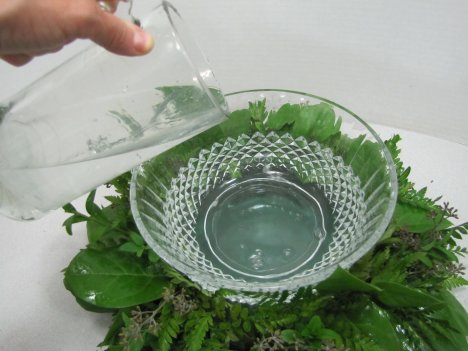 If you want tinted water, stay away from the food coloring commonly found in your grocery section.  These colors don't always stay true when diluted with water.  Reds don't fade to pink, but turn a rather into an orange shade.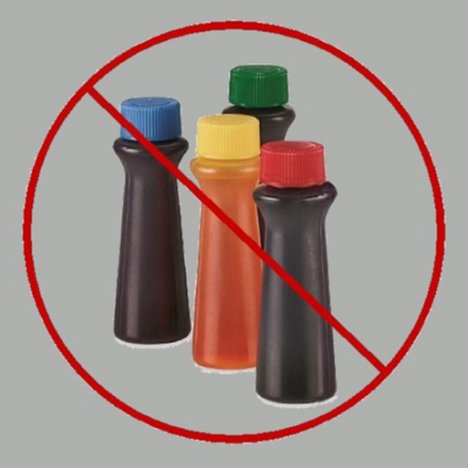 Whenever I want tinted water I use the Icing Colors from Wilton.  They have a wonderful array of colors and I dip a toothpick in and add a few drops at a time.  They are very strong and very little is needed to give a lovely color to your water.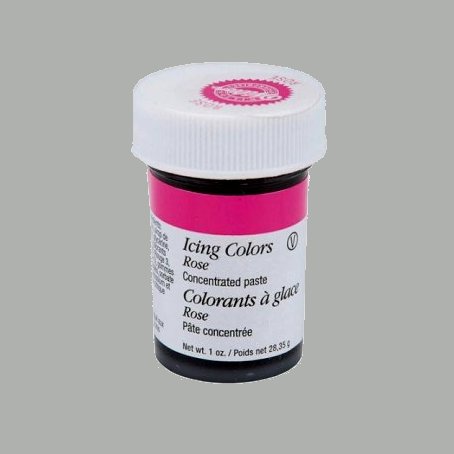 Coloring water can bring part of your wedding color palette than may not be available in fresh flowers.  Creativity is one of the fun parts of do it yourself wedding centerpieces.  
It's hard to tell by the photograph, but the glow is quite lovely in a darkened room.