Bouquet bridal designs
Following links on this website and making a purchase could result in a commission to the owner of the website
Bouquet bridal flowers can change a design style completely simply because of the greens and flowers (and colors!) that you choose.  Your bouquet doesn't have to look "cookie cutter" . . . create your own style by buying only the flowers you want in single grower bunches.  Some wholesale flower sites make you buy so much of one flower (or green) that individuality goes right out the window.

Before starting your bouquet design, take the time to set up a stable vase or holder to insert your bouquet holder.  For example, I used a bud vase secured to a pillar candle plate by floral clay.  You can also fill a large vase with marbles or rock.  The goal is to have a stable container that won't tip forward as the bouquet design gets heavier.  You don't want your flowers to drop forward, bruising petals on the tabletop.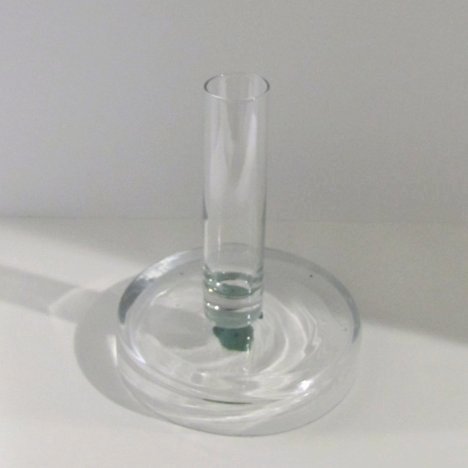 I love using the Grande belle holder, as the more foam to support flower life, the better I like it.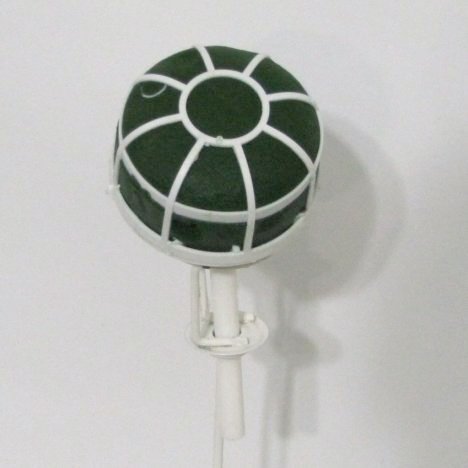 Float soak the holder in water treated with Crystal Clear flower food.  Don't skip some of the basic steps of wholesale flower care.  These few products are the basic for keeping fresh flowers alive longer.  As much money as you pay for the flowers, pay a bit more and work to keep them alive like a professional florist would.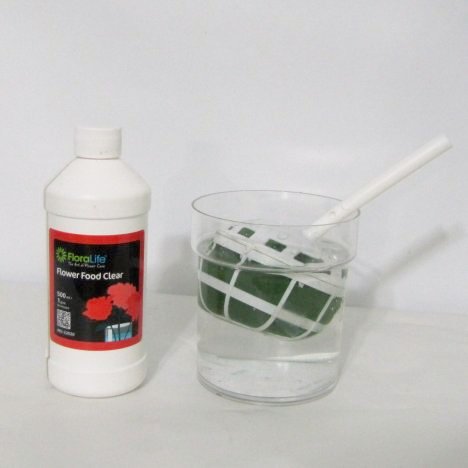 I love using a mix of different greens.  I think this gives bouquets individuality, a mix of color and textures.  Unfortunately, some wholesale sites insist brides buy a large amount of greens.  I allow my customers to buy in single (full) grower bunches.  Always count the number of stems and compare the price - not "bunches".  Not all bunches sold online are full grower bunches.  Educate yourself before clicking that "BUY" button.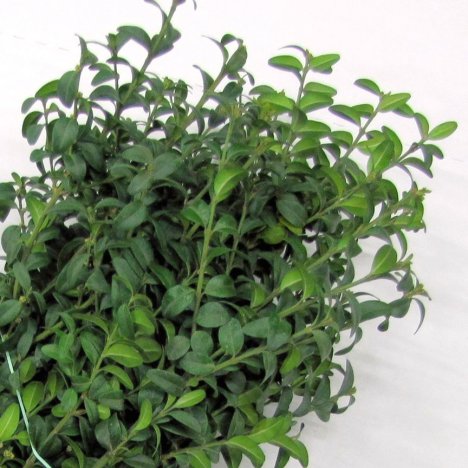 Greens are sold in grower bunches - many time by weight instead of stem counts.  This is because not all have a uniform flower head on a single stem, like roses.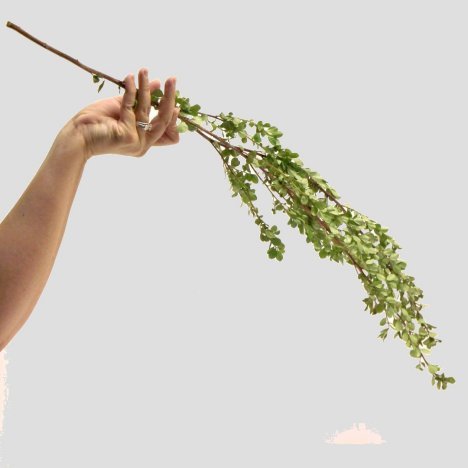 A single bunch of greens is enough to do several bouquets.  To equally distribute and make them all look similar, I like to line up all my bouquets (such as attendants) on a table and green and flower at the same time.  It's rather like an assembly line.  If you have more than one person to help, you can have one green, and pass on to another to flower in.  
Why would you do this?  Because even professional florists have a different style, so the same bouquet by different florists can have a different look.  So if you want all the attendants to carry a similar bouquet, this method keeps them at the same size and same flower placement.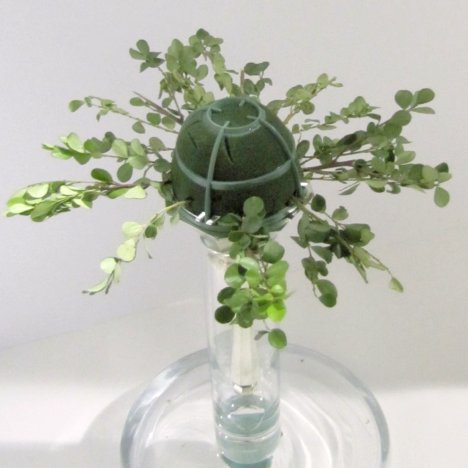 Keep the bouquet dimensional.  This means the the flowers on outer perimeter are going straight out.  As you fill in, they begin to angle outward until the center greens are straight up.  This mimics the look of a growing plant and keeps your bouquet from looking "flat".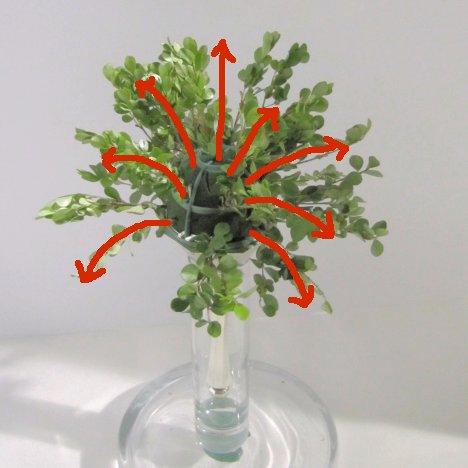 I put a lot of interesting greens in this bouquet, as in the green holly.  I don't usually recommend this, so showed a substitute in the above list for green salal.  Holly does have sharp points and can prick hands like a needle or snag on sheer dresses.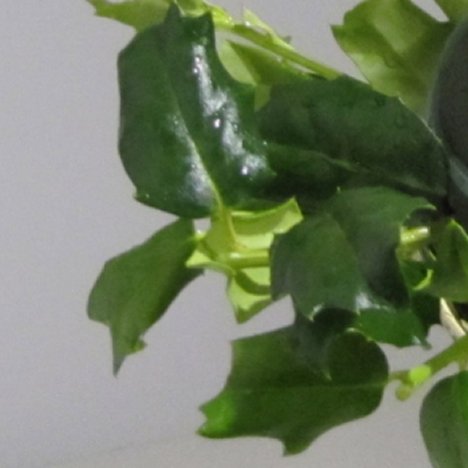 Variegated nigra Pittosporum is a wonderful greenery, with lots of small laterals that work well with both bouquet and corsage work.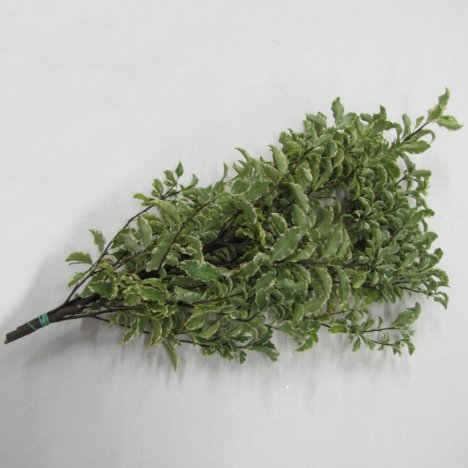 You'll always see a lot of seeded eucalyptus in my bouquets, as I love the unique shaped leaves and the miniature seeds.  Naked eucalyptus (without leaves) is also popular.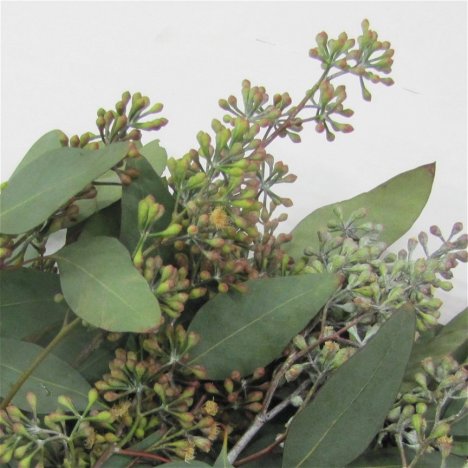 You can see how the many different types of greens start your bouquet with a unique look, even before you add your first flower.  Using greens in this manner helps stretch the flower budget.  I sell greens by single FULL grower's bunches.  Be careful where you buy, as some "wholesale" sites may split bunches - giving you only half as much as florists buy - but actually charging MORE for the half bunch and still calling it a "grower's bunch".    
Shop carefully.  It's not worth designing your own flowers if you don't get a good price on the flowers and greens.  DIY means saving the labor costs, as flower shops tack on a great deal for the labor.  They have to, that's how they stay in business.  Shop carefully, read the fine print and know how to compare by stems.