Wedding Head Table Flowers
Wedding head table arrangements need to be stable so the weight of the flowers doesn't tip them forward and fall off the table.  Another way florists keep florist foam in place is to use waterproof tape.  The sides of the container needs to be dry.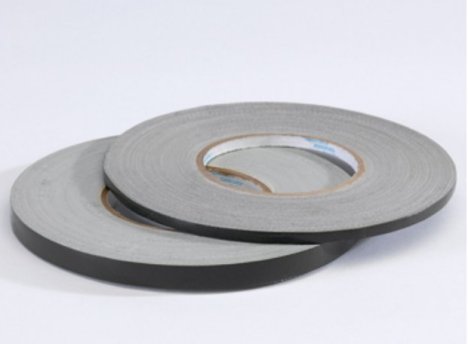 Once adhered, the tape holds well, even when wet.  It will NOT contact and hold on top of water.   I generally give a quick wrap completely around the entire container and back on top of itself.  This holds the container and foam securely and doesn't let the oasis come out of the holder.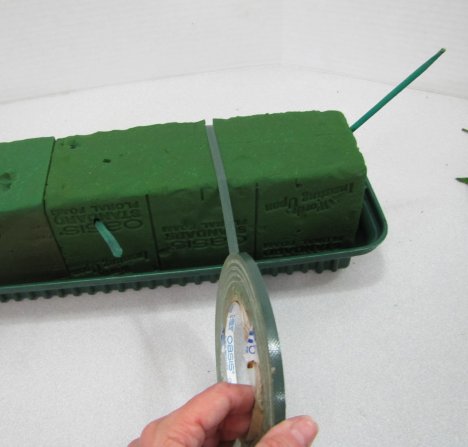 Oasis offers several round sphere sizes.  Again, simply float soak in food treated water until completely saturated.
I wanted the sphere shape to keep it's definition so the final flower design emphasized the round ball.  
I took a knife and hollowed out an area in the front section of where the two bricks met in the middle.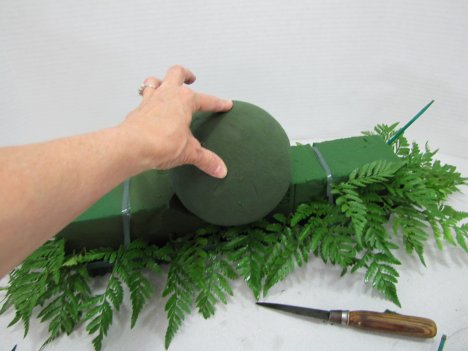 Following links on this website and making a purchase could result in a commission to the owner of the website