Wedding Flower Bouquets
Standard Callas and Ranunculus
This bouquet is a short and simple for a stylish design is by Smithers Oasis.  For more in depth (step by step photos) check out my more detailed flower tutorials.
You'll need the following supplies
Belle bouquet holders are available both in white and clear handles.  This design needs a Grande bouquet holder.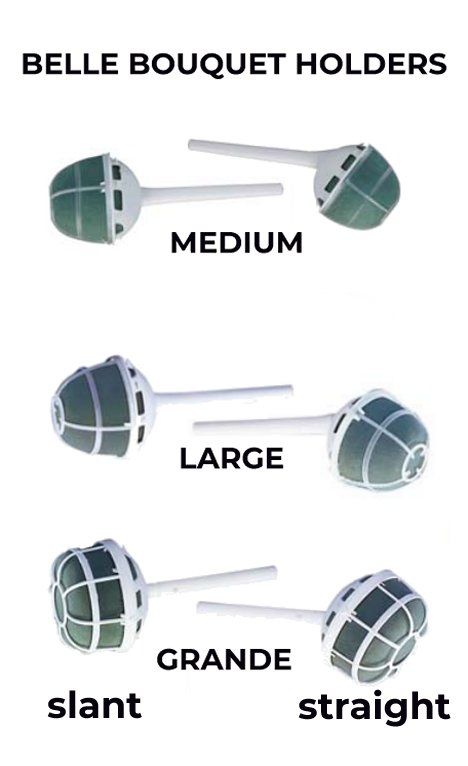 Always soak the holder in water treated with flower food.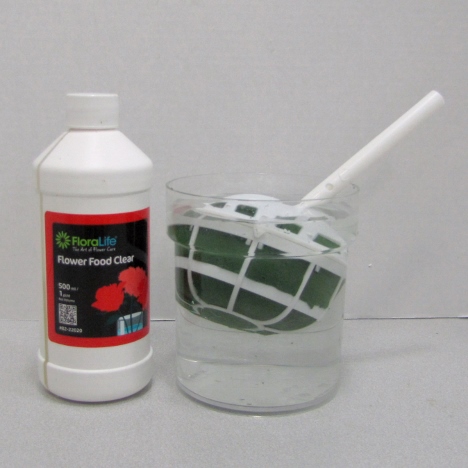 Diamond wire is a way to decorate the handle that is impervious to water damage.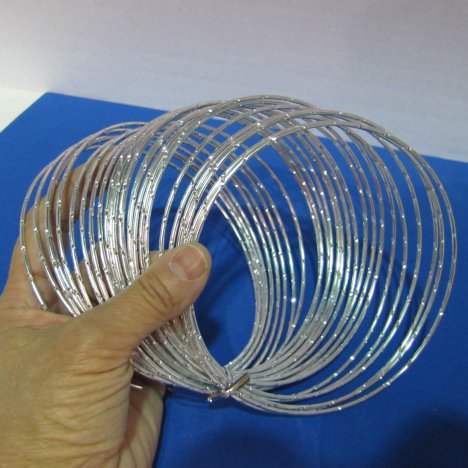 Using cool melt glue, wrap your bouquet holder with the diamond wire in your choice of color.  You can either use floral clay or cool melt glue to anchor the wire to the bouquet holder.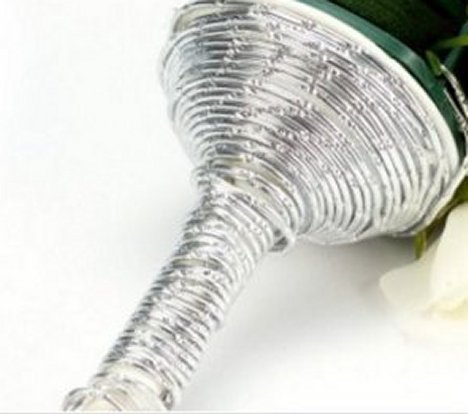 Diamond wire is easy to bend and manipulate with your hands and is popular as a decorative accent in wedding designs.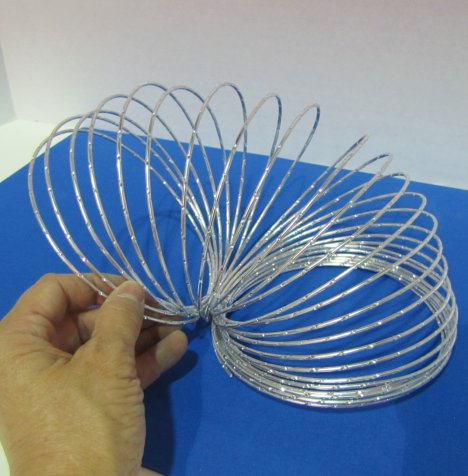 Fill in one side of your bouquet holder with button chrysanthemums.
Fill in the opposite side with short cut ranunculus blooms.  Leave and opening on both sides to cluster in calla lilies on both sides, with the stems going down the handle on both sides.  Let the calla lily heads extend above the shorter buttom pomps and ranunuclus.
Insert your button mums in
Wrap additional diamond wire around the calla stems, leaving the stems to extend down below the wire wrapped bouquet holder handle.  Insert more button mums in between the stems on the callas and into the florist foam.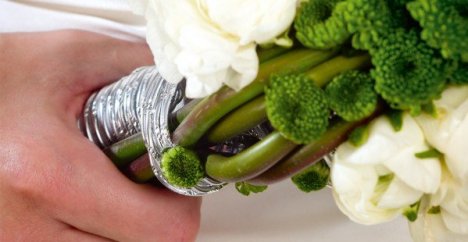 The final design finishes with the calla heads above with the mums and ranunculus clustered around the base.  Be sure to keep the bouquet in water so the calla get constant nourishment.
Free Flower Tutorials