Wedding Flower Bouquets
Following links on this website and making a purchase could result in a commission to the owner of the website
The final nosegay is a lovely version of a traditional "English Posy".  Many times the flowers are fitted tightly together in a Pave style (meaning similar flowers are grouped together in the design).
I always finish my own designs with using Floralock to ensure that the flower stems stay locked into the wet foam.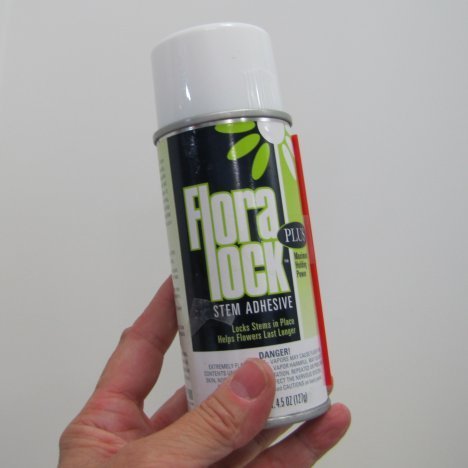 Follow the directions carefully on the can, making sure to shake the can thoroughly so that the adhesive is aerated.  It comes with a long nozzle that can be inserted in between the flower stems and squirted in "short bursts".  The adhesive spreads and locks the flower stems in place.
Do NOT do this until you are completely done with your design.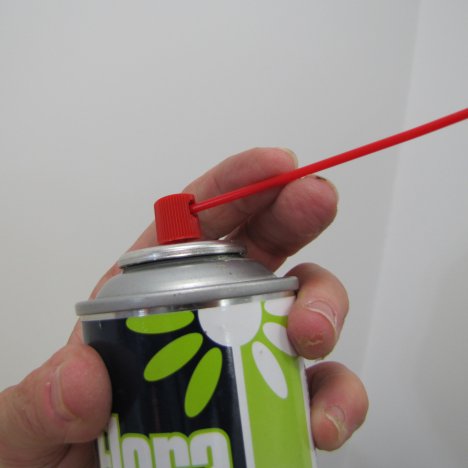 I always use a flower sealant with every design that leaves my work station.  Finishing touch seals the flower petals and helps slow evaporation that eventually causes petal transparency.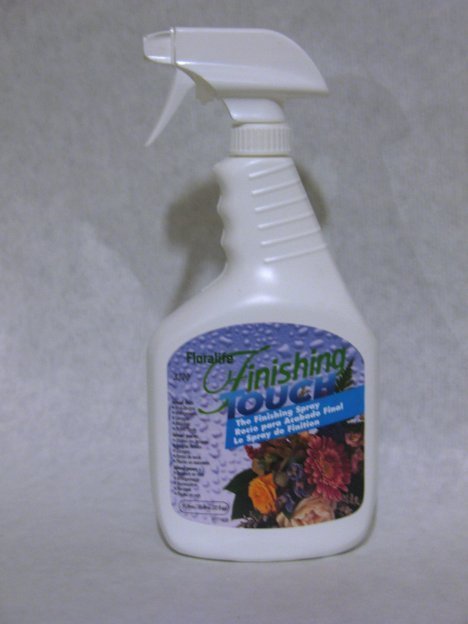 This is even more important for DIY brides who often rely on either home refrigerators or lowering the Air Conditioning in a room.  This is fine - but remember that both these units are designed to take moisture OUT of the air - whereas professional florist coolers put moisture INTO the air.  
Finishing Touch helps slow that moisture loss.  I generally recommend you refrigerate bouquets and cut flower work such as corsages and boutonnieres. 
Larger designs like centerpieces and altar sprays can be left in a cool room, keeping them away from light and misting lightly once or twice a day with Finishing Touch.
Please be sure that NONE of your holders or containers ever go dry.  Add water as needed.  Those are live flowers and they will suck up moisture quickly.  They need their water replenished if you want them to still be fresh on your wedding day!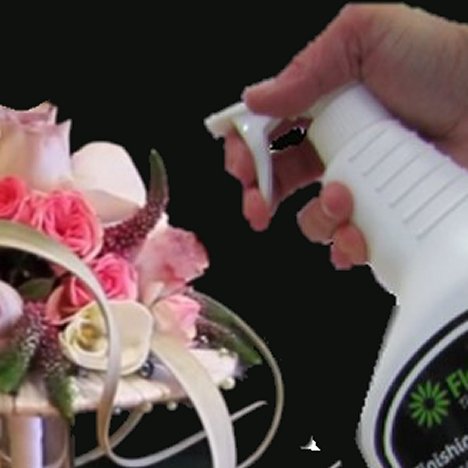 I this this design and the one show above are two different ones - as this one looks slightly larger to me than the one shown in the video tutorial.
Watch the entire design now that you know what substitutions you will have to make if you are from the United States!  Enjoy!