Wedding Bouquet Flowers
Alternative Leaves
I love the look of fresh leaves instead of artificial.  They may not be perfectly matched, but you end up with a bouquet that looks like it has come straight from the garden!
Dusty Miller is one of my favorites.  Keep in mind that this leaf prefers cooler climates, as it tends to droop in really warm environments or hot outdoor wedding ceremonies.
Salal (or "Lemon Leaf") is available all year round.  This hardy leaf looks good in all temperatures and holds up very well.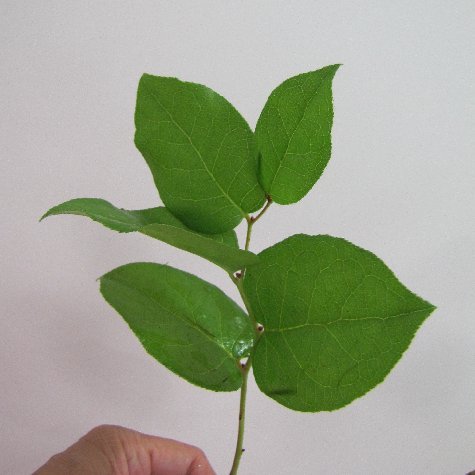 The broad, green leaves cover the bottom of a bouquet holder very quickly and can also be used in corsages and boutonnieres.  Although many wholesale sites insist on brides buying a huge amount (sometimes 5 to 10 bunches!!), I sell by single bunches so you buy only what you need.  I may not have "free shipping"  (believe me - at those prices and quantities - the shipping is built in!) . . . but I believe in letting the bride have more flexibility in her flower and greenery selection and sell her only what she needs.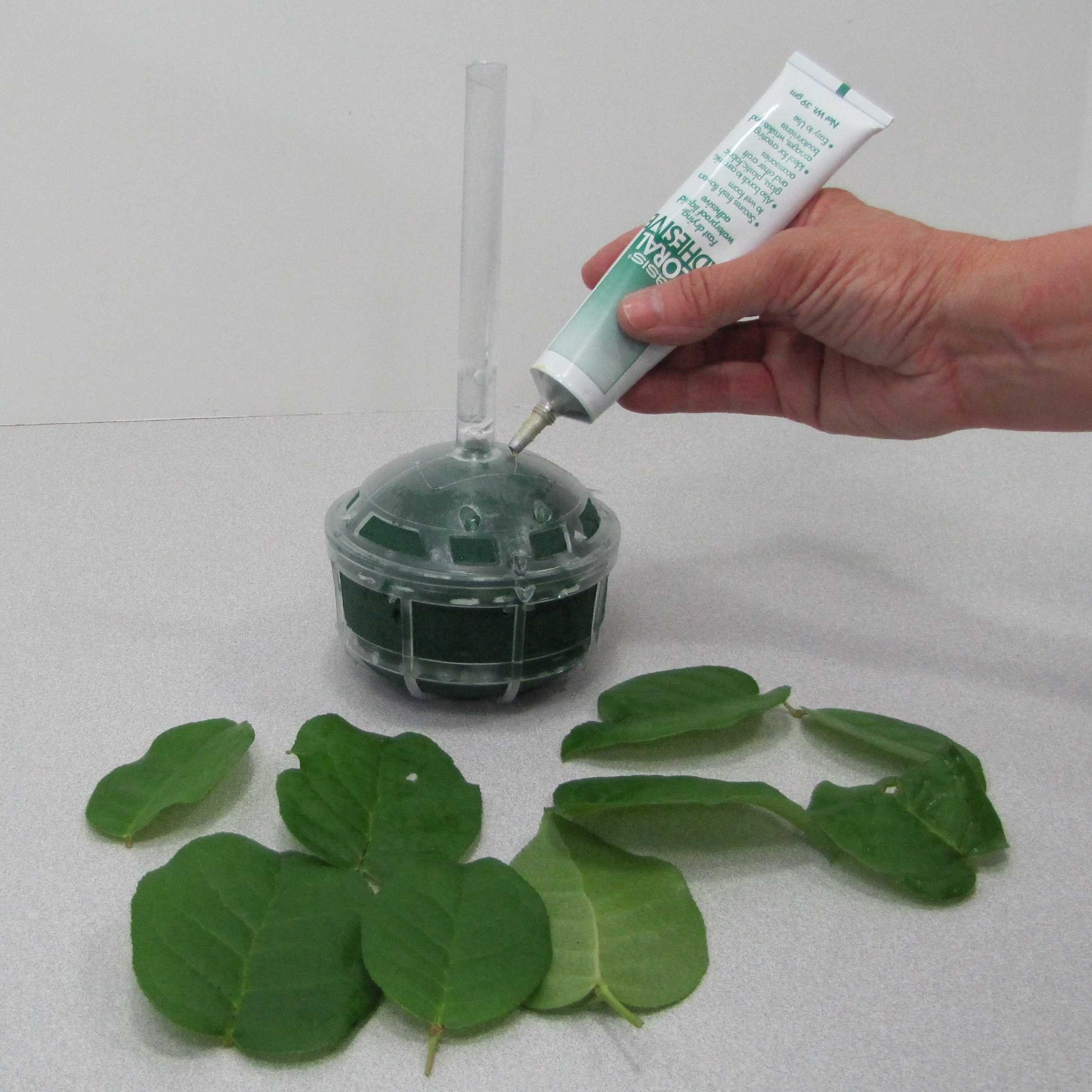 Like the artificial leaves, press firmly until you are sure each leaf is properly adhered.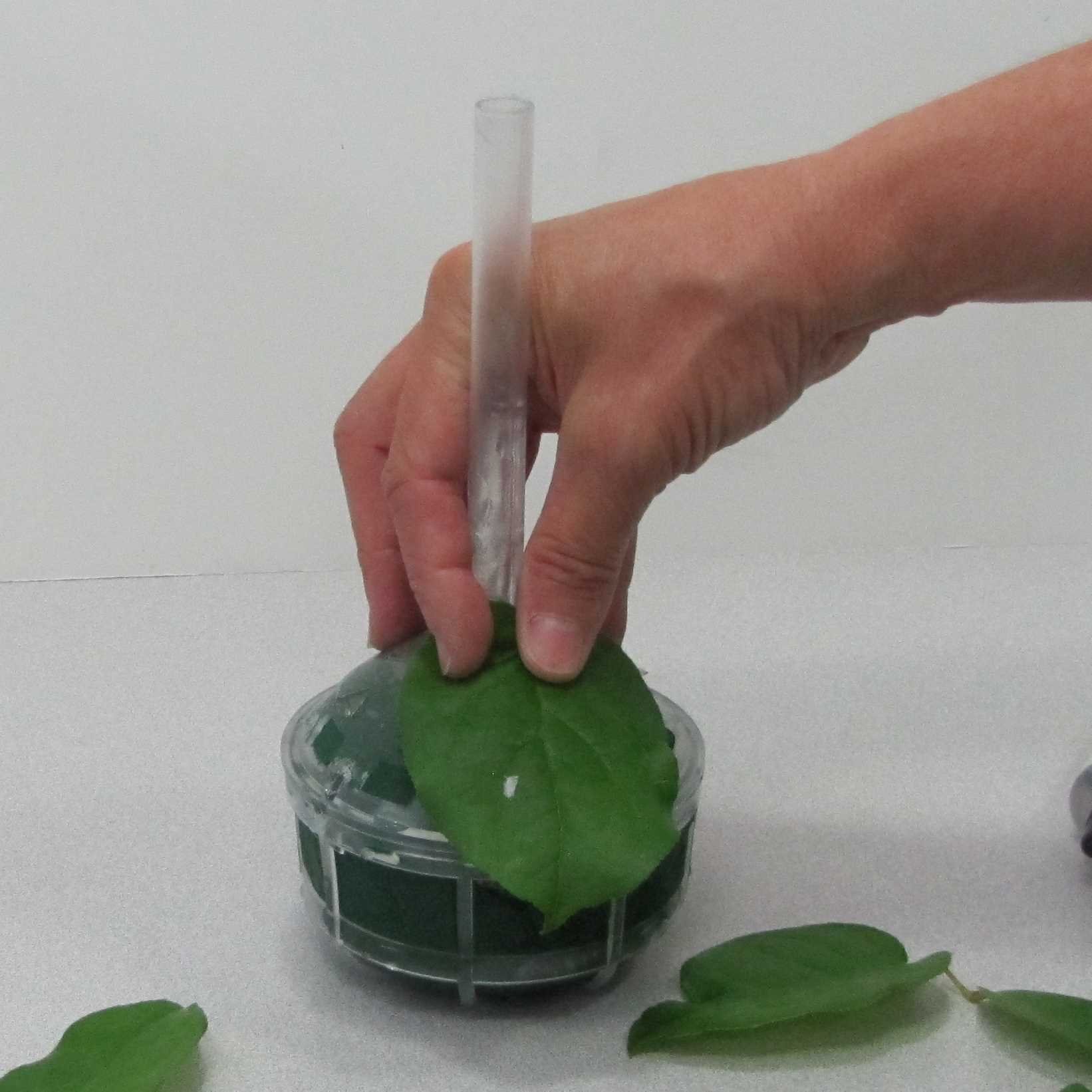 Follow with a quick winding of florist tape down the handle and you are ready to wet the foam head and design!  The next step is going to show you how to make a unique bouquet collar, if you prefer that look to the "mock hand tie" look.