Wedding Arch Flowers
Following links on this website and making a purchase could result in a commission to the owner of the website
Anyone that follows my flower designs know that I love the long lines of decorative grasses.  From boutonniere work to sweeping arches of flowers, I love incorporating the look of lily grass.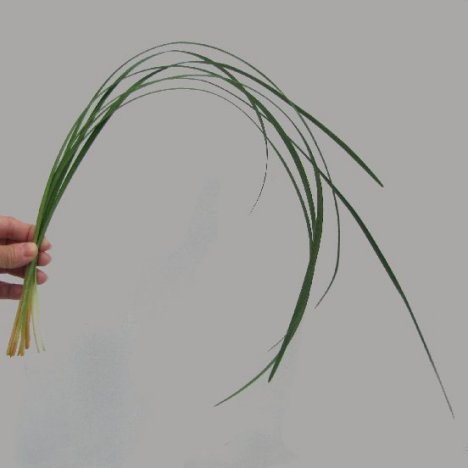 Steel grass is thinner than lily grass, which as broader blades.  Steel grass is very stiff and has to be handled with care because it can be sharp on hands if you aren't careful.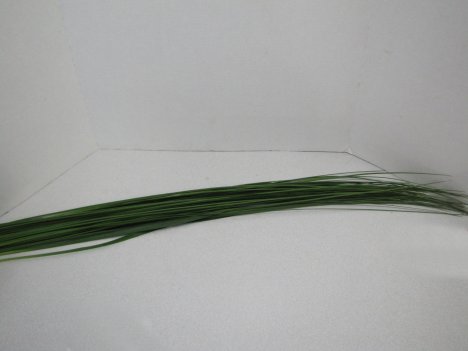 It is, however, much taller than lily grass.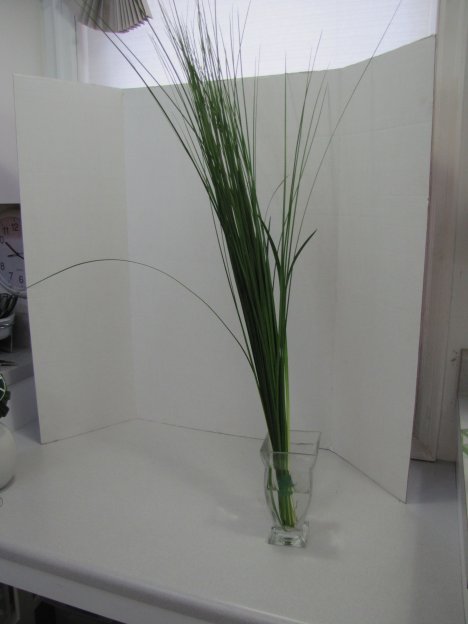 Whichever grass you choose, I gather a few stems tightly together and cut a clean sharp edge.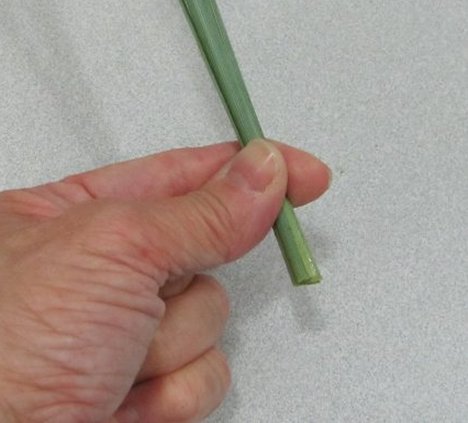 Wrap with either floral tape or waterproof tape to bind together.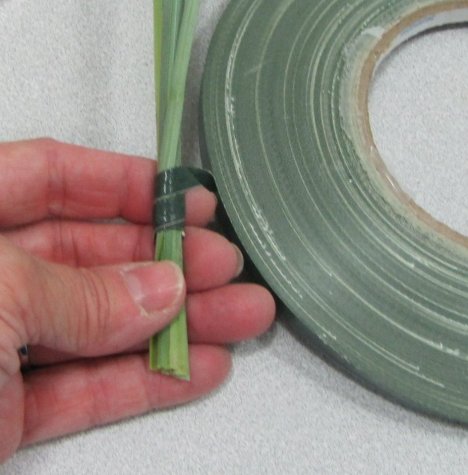 With this thicker "stem", I inserted it at an upward angle to give a long, sweep swath of grass at the bottom of the design.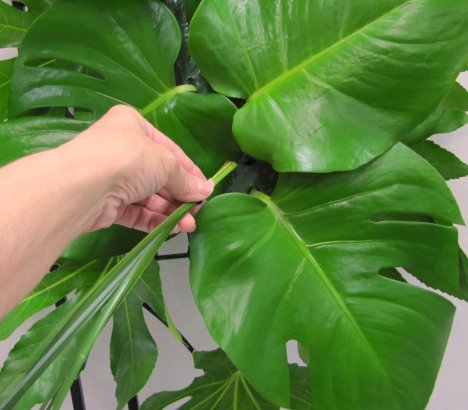 Add as many clusters of grasses as you desire, drawing the eye upwards or downwards.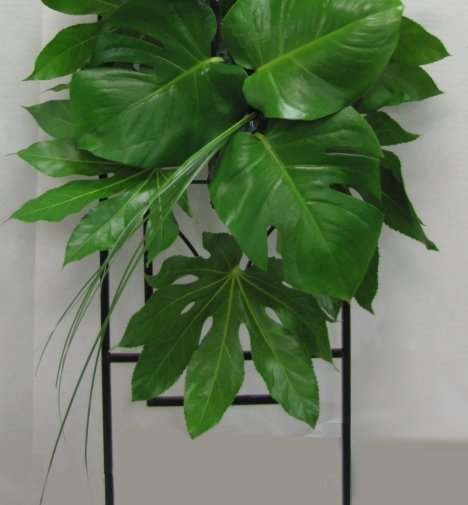 I added a balance of grass at the top, adding more height to the design.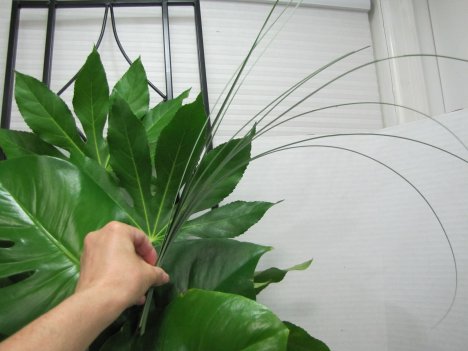 When you pull back, you can see the overall effect of of just three types of greens.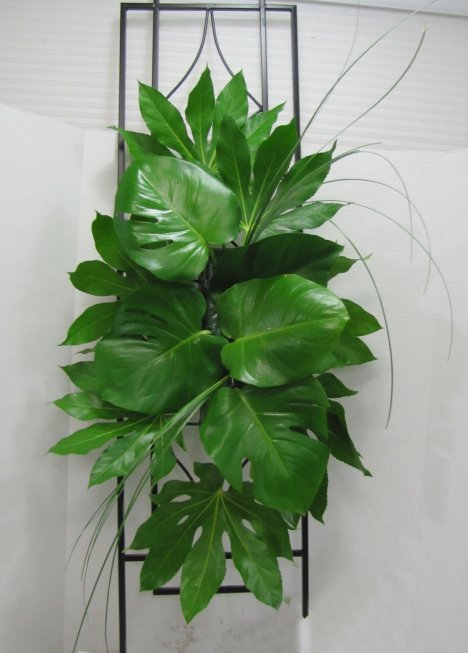 Another angle from the bottom upwards.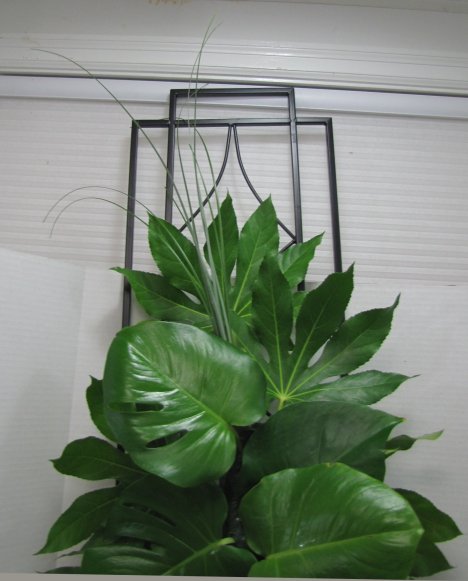 You can see in the closeup that I made a slit with my knife and then pushed the taped blades of grass into the Spray bar.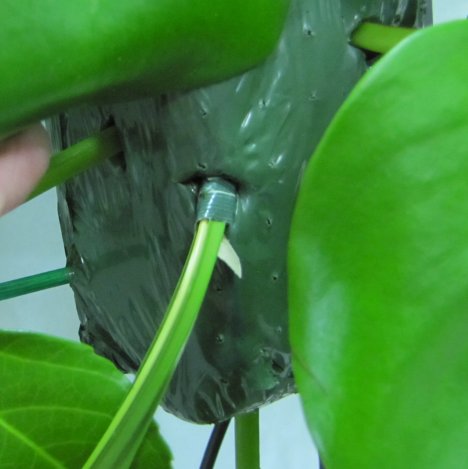 Looping grasses is an option as well.  For this effect, use the more flexible lily grass, as steel grass is stiffer and has more a tenancy to break into pieces.