Votive Candle Centerpieces
Following links on this website and making a purchase could result in a commission to the owner of the website
I quickly added a couple of focal flowers, choosing the large blooms of the Oriental lily.  They smell fabulous!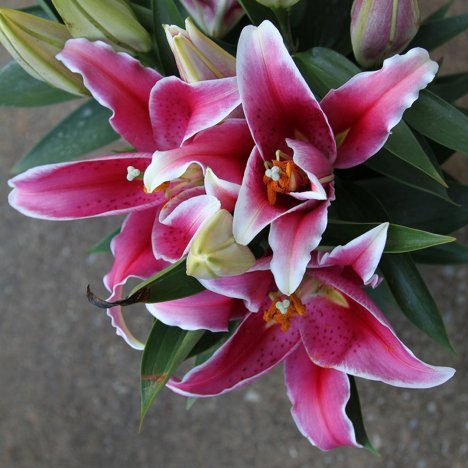 You can see in the back I added a single bloom on that side as well so this arrangement could set in the center of a table.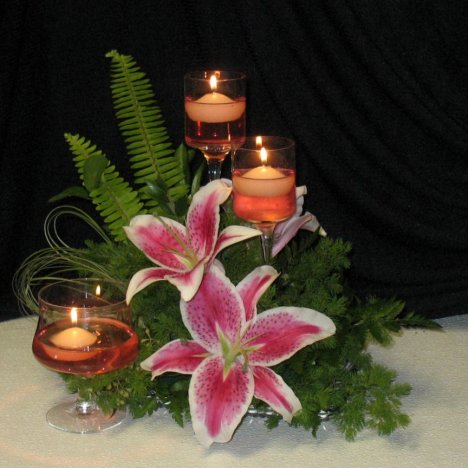 Slightly smaller (and cheaper) alternatives to Oriental lilies are Asiatic lilies.  They don't have the wonderful, rich scent, but they do come in a nice selection of whites, pinks, yellows and oranges.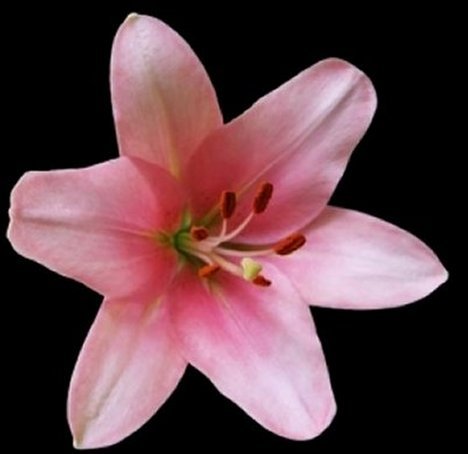 I wanted a little more pop to the centerpiece, so decided to add in some filler flower.  I choose the tiny blooms of wax flower, which has a delightful mixture of grasses, star shaped blooms and tiny buds.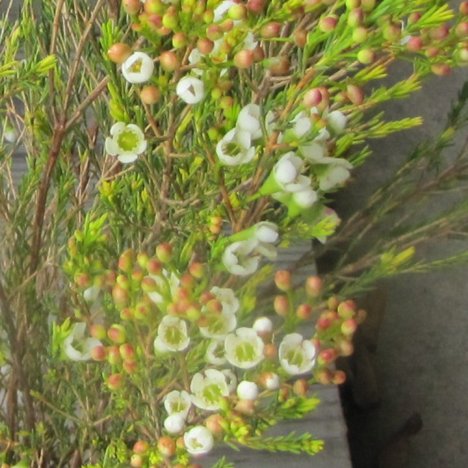 Now the arrangement takes on a softer feel which is perfect with the candlelight.  Notice my side glass has been traded for a squat, shorter glassware with a wider cup.
Still want a lovely scent?  Stock flower is absolutely luscious, with a strong spicy scent that is delightful.  They will look rather "smashed" upon opening the box, but they just need to be processed correctly, cut under water and let rest in a water bucket before designing so they can draw up water and burst open to their full blooming glory!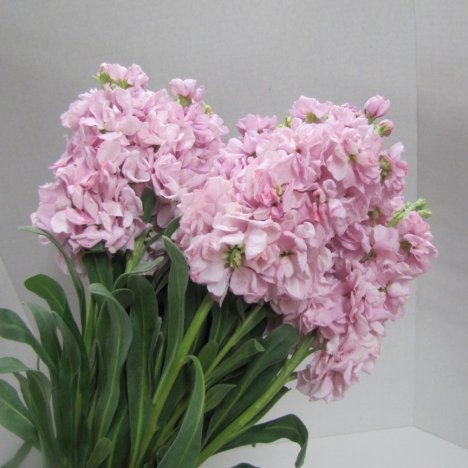 Just a couple pieces gives a totally different feel to the same centerpiece!  That's the wonderful part of flower design - you get to let your own choices of both flowers and greenery come together!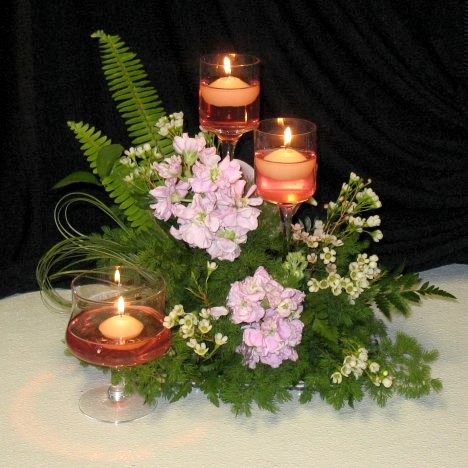 Don't forget to mist well with Finishing Touch, which seals the moisture into the petals and leaves, extending the life of all flower arrangements.  Air conditioning and home refrigerators tend to pull moisture OUT of the air - unlike professional florist coolers which put moisture INTO the air (about 90% worth!  Almost raining inside!)
That's why this product is important for all DIY flower arranging to get the longest life possible from those precious flowers.