pew decoration
Following links on this website and making a purchase could result in a commission to the owner of the website
A firm Styrofoam cone is used to make the base of the pew decoration.  The size is up to use and will actually determine how many flowers will be needed.  This is a 12" cone.
You need to plan how to hang your pew marker, you will need to drill a hole through the upper portion of the styrofoam cone.  I use a long crochet hook, using the hook end to pull a length of yarn through.  Tulle works quite well, also, as it is strong and can be used as a tie to create a handle that hooks over the pew arm.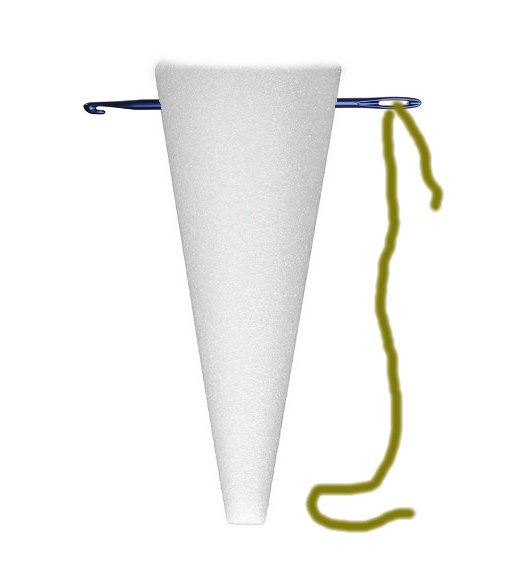 Tie the length of ribbon in a square knot and rotate the handle so the knot rests again the side of the cone and a smooth, unbroken handle to drape over the pew.
Choose a fabric that coordinates with your wedding.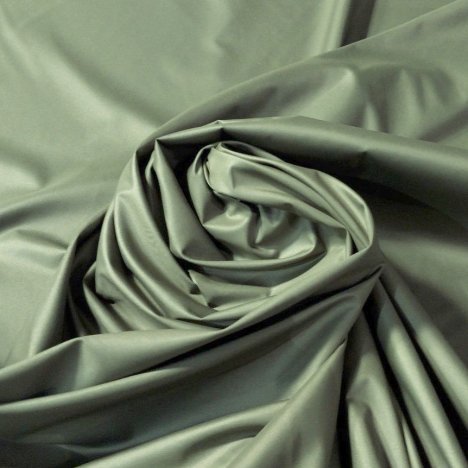 Lay the cone with the pointed end pointing to one corner.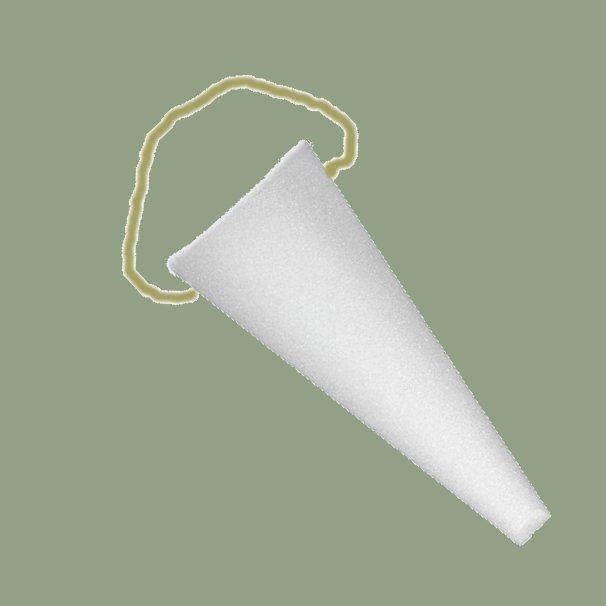 Use a coordinated pearl head corsage pins to attach the fabric to the cone.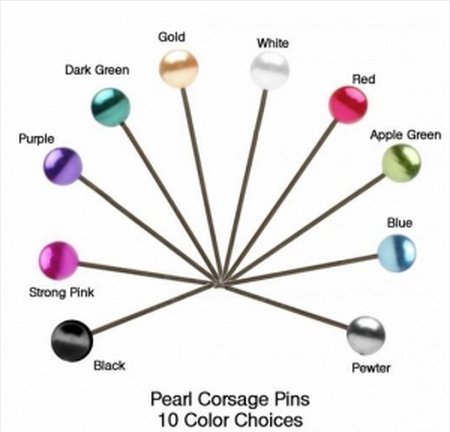 Pull up the sides of the fabric, trimming off excess corners or lengths as needed.  Pin the fabric, concealing the foam cone.
Lay the fabric covered cone on top of contrasting ribbon.  Be sure the finished portion of the cone is facing front, while the seamed fabric is on the back portion that will rest against the pew.
Pull the ends of the ribbon around the front of the cone.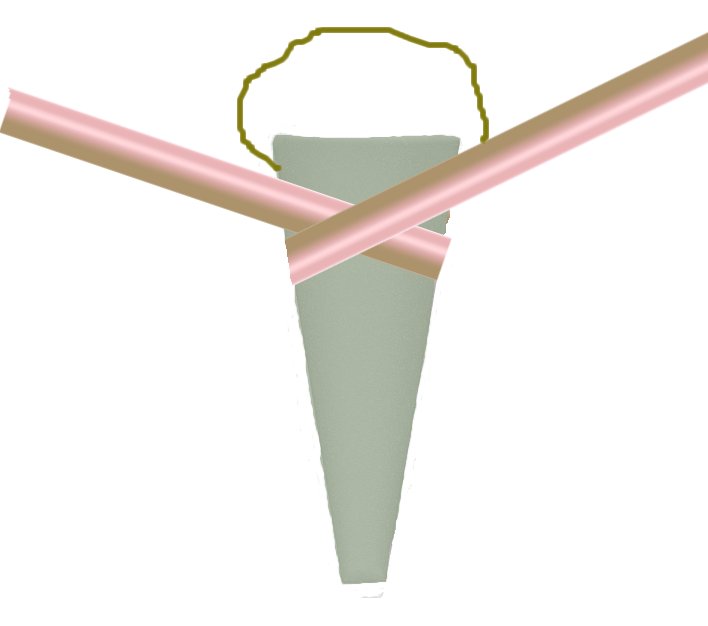 Twist the ribbon, so that the tail revolve in a circle, then pull the ends down and twist the same way in the back.  Bring the tails again around to the front and repeat down the cone.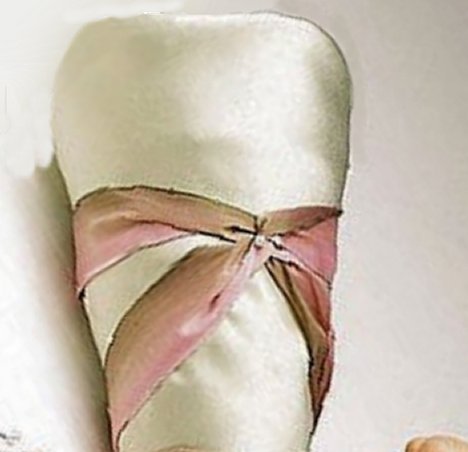 Where the ribbon is twisted, insert a pearl pin to keep each twist in place.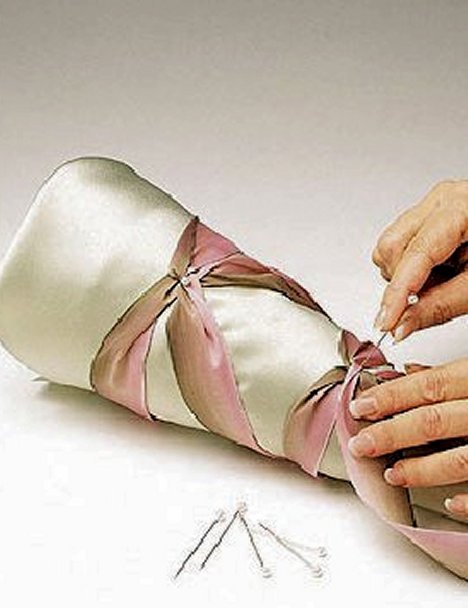 You'll need Oasis Floral Adhesive, which holds fast even to wet foam.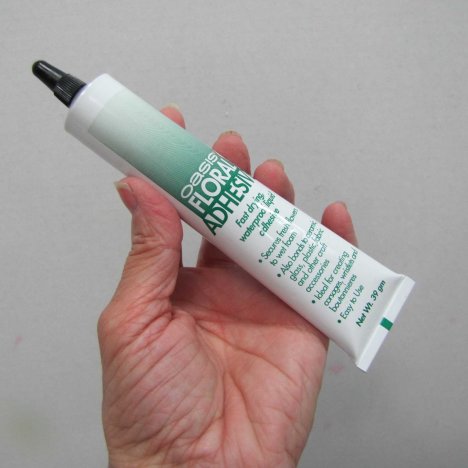 Insert two wooden Cowee stakes down through the top of the styrofoam cone.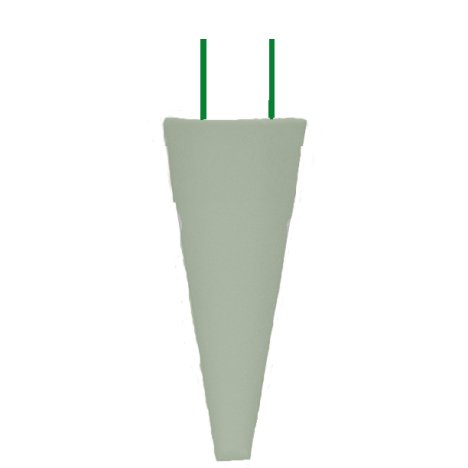 Soak the Oasis Iglu in water treated with fresh flower food.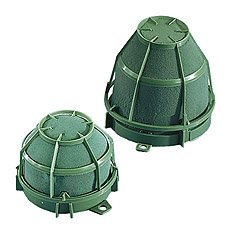 With the Iglu top facing you (the smooth plastic bottom of the Iglu will rest against the pew), coat the two wooden stakes with Oasis Floral Adhesive and slide the soaked Iglu down on the stakes.  Be sure it rests securely on top of the Styrofoam cone.  Allow the flower adhesive to dry before inserting the fresh flowers.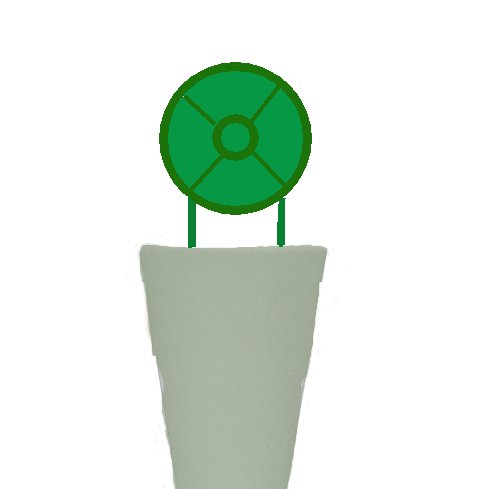 Design your flowers and, as you get ready to go to the venue, slide the flower covered Iglu down on the wooden stakes.