Choosing a Corsage Bracelet
Following links on this website and making a purchase could result in a commission to the owner of the website
The newer corsage bracelets are getting better and better, giving you several options for attaching the flowers.  The aluminum bands are extra wide and suitable for attaching a traditional wired corsage.  Some florists still like using the coiled ribbon in the center to tie the corsage to the bracelet.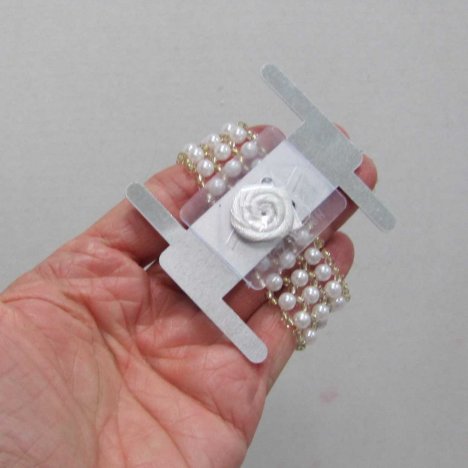 There is also a large pad of flexible silicon attached to the bracelet.  This is perfect for the newer method of attaching flowers directly to the bracelet with floral adhesive.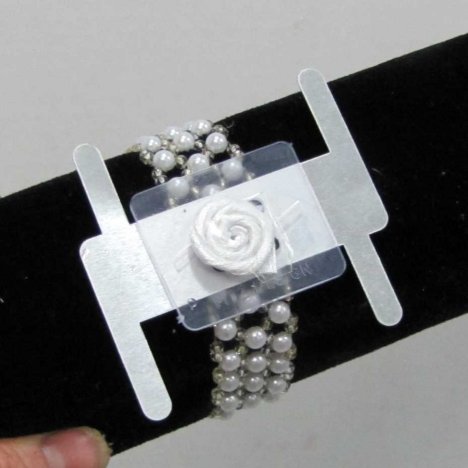 The bracelets usually fit most wrist sizes, stretching to accommodate different arm sizes and keeping a snug enough fit not to slid around.  Tiny wrists and extra large sizes should look for special wristlets made expecially for them.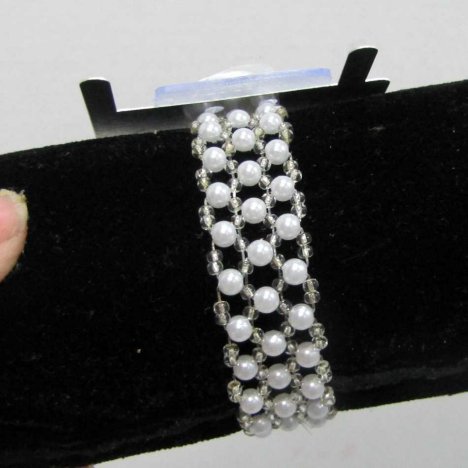 I plan to glue the flowers to the silicon pad, so my first step is to uncoil the ribbon, tie it with a snug square knot and then cut the extra length of ribbon off with scissors.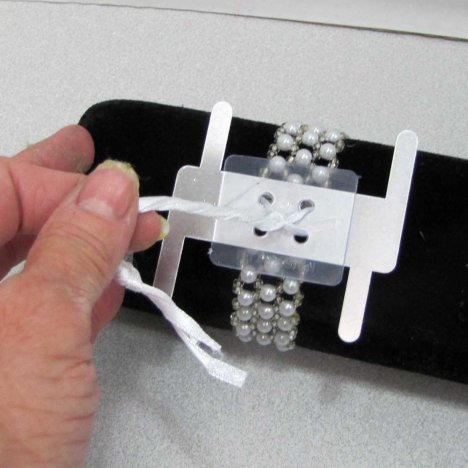 The square knot is necessary to keep the silicon corsage pad attached to the wristlet.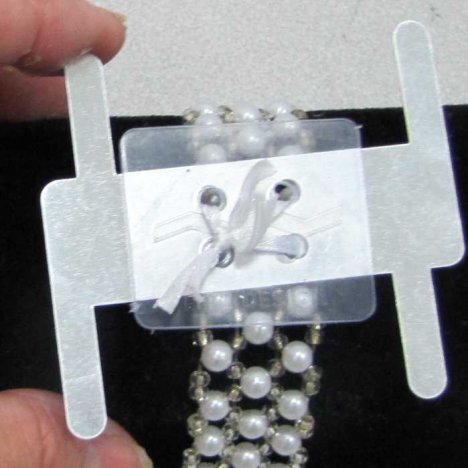 I usually use a dab of floral glue to be sure the tied ends do not come loose.