ORNAMENTAL KALE CENTERPIECE
Following links on this website and making a purchase could result in a commission to the owner of the website
An ornamental kale centerpiece is an easy design and looks marvelous.  These decorative cabbages come in different colors and flower varieties.
To recreate this look, you'll need the following:
Be sure to read the dimensions of "jelly jars".  This pretty diamond patterned mason jar comes in very small sizes while the Kale can be a rather large head.  This lacey pattern with a heart of white is the King Kale.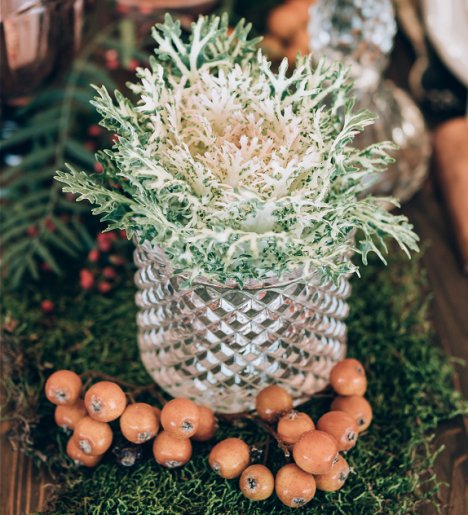 One of the Kale varieties comes in a bright, hot pink to contrast with the cool green leaves.
Soft ivory leaves edged in bold green mimic the look of a large rose.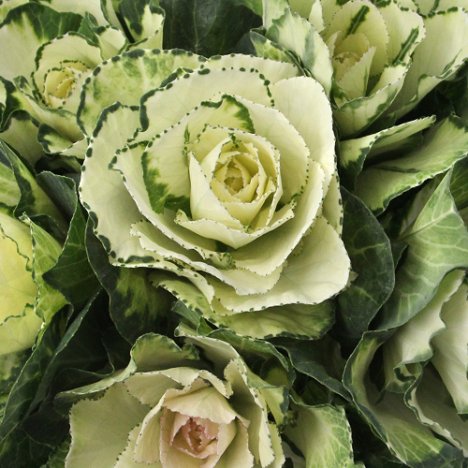 Ruffled kale also sports the bright pink center with green outer leaves.
Black Harry Kale is a striking, deep purple.  It has a short season, however, and is only available from September to November.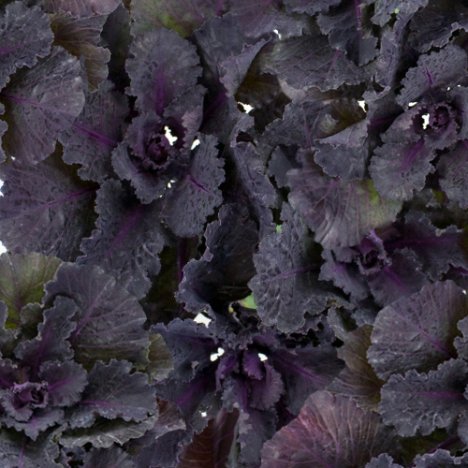 This delightful cream variety has dainty lavender veins running through the center of the rounded leaves.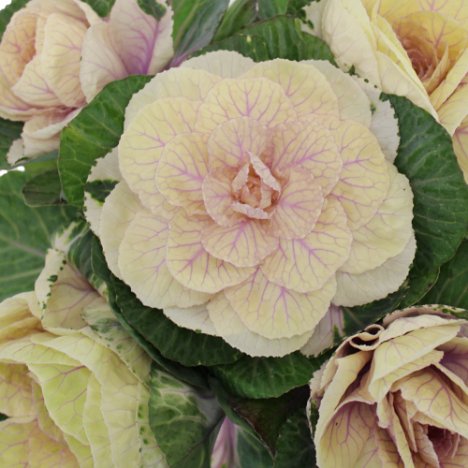 Be sure to check out all these lovely Kale varieties, keeping in mind that these cabbages need a water source to keep fresh longer.
Need more centerpiece ideas?  Start at the beginning centerpiece galleries where each style is explained and step by step tutorials walk you through the design.